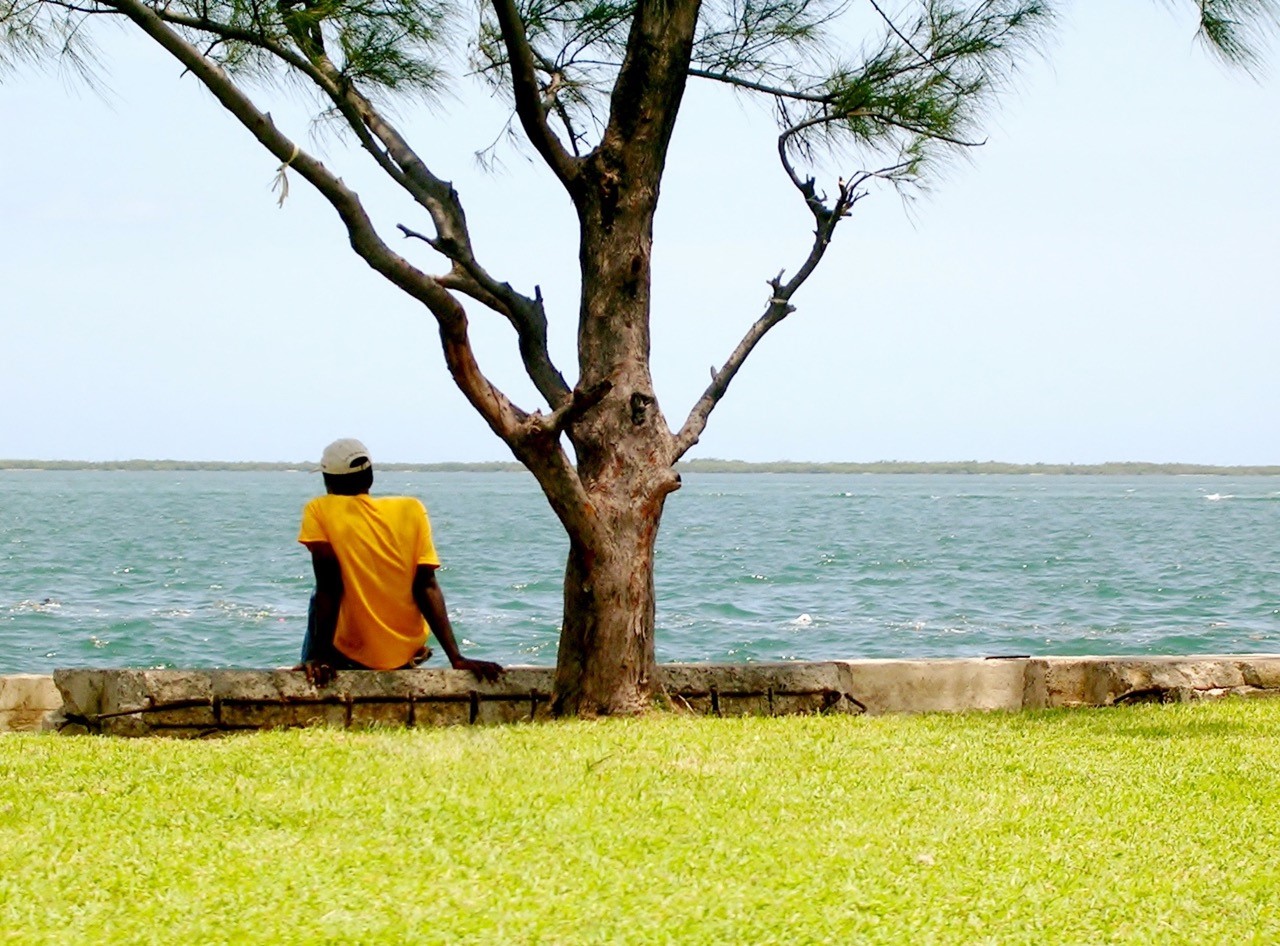 Share your talent, expertise and skills  
Together we WILL make a difference! 

"Make a difference in your community and join as a committee member"
Should you consider being a part of our team, please complete our online application form.
Once received, you will be contacted with 2-3 weeks for an interview.
Please note the minimum age to volunteer is 16 years old.