Annual Charity Ball
FOTC's most exclusive fundraising event -
an evening of fine cuisine and world class entertainment

The Annual Charity Ball is one of Milton Keynes' most exclusive charity events, attracting up to 500 guests from London and the surrounding areas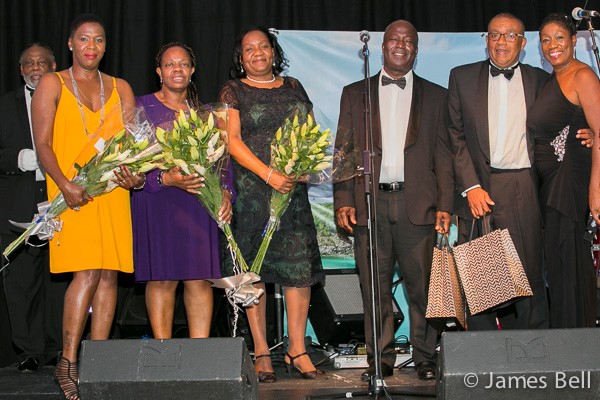 Slide 5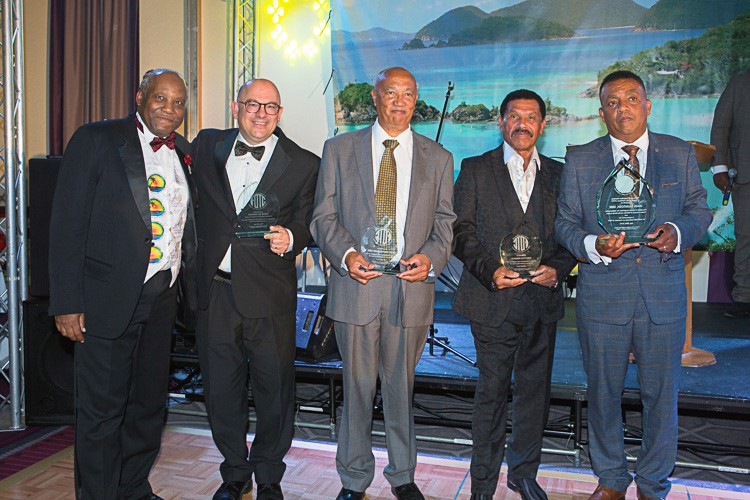 Slide 5 - copy - copy - copy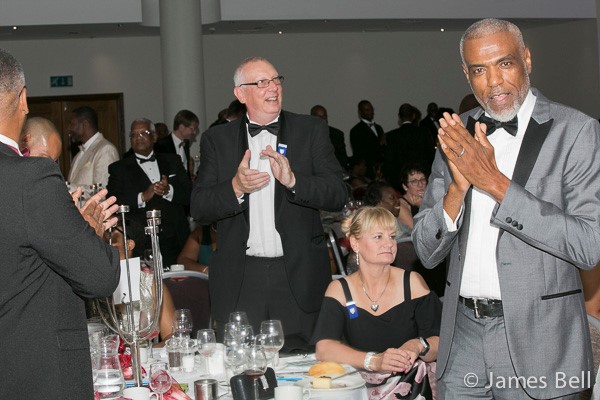 Slide 5 - copy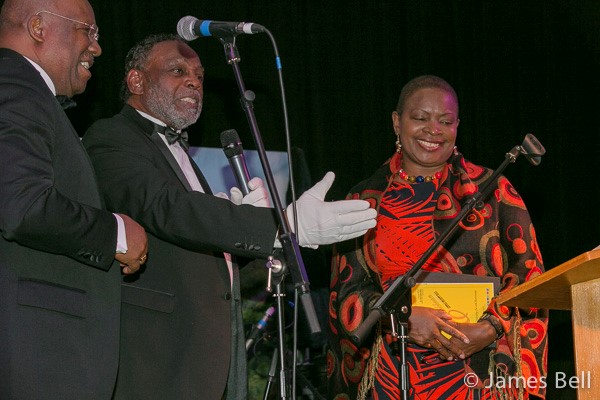 Slide 5 - copy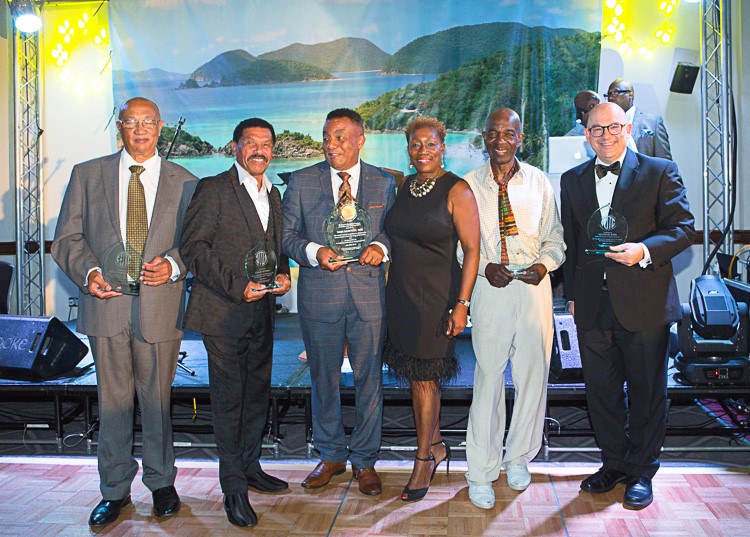 Slide 5 - copy - copy - copy - copy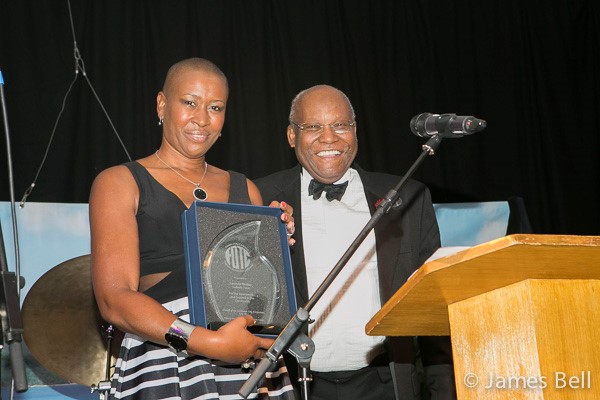 Slide 5 - copy - copy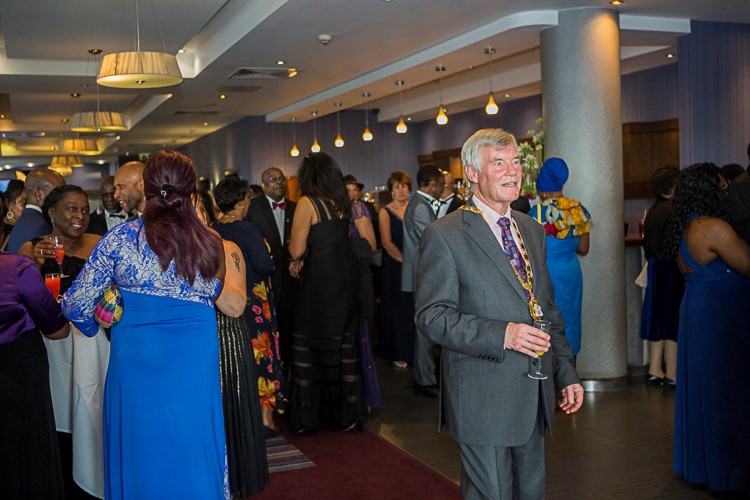 Slide 5 - copy - copy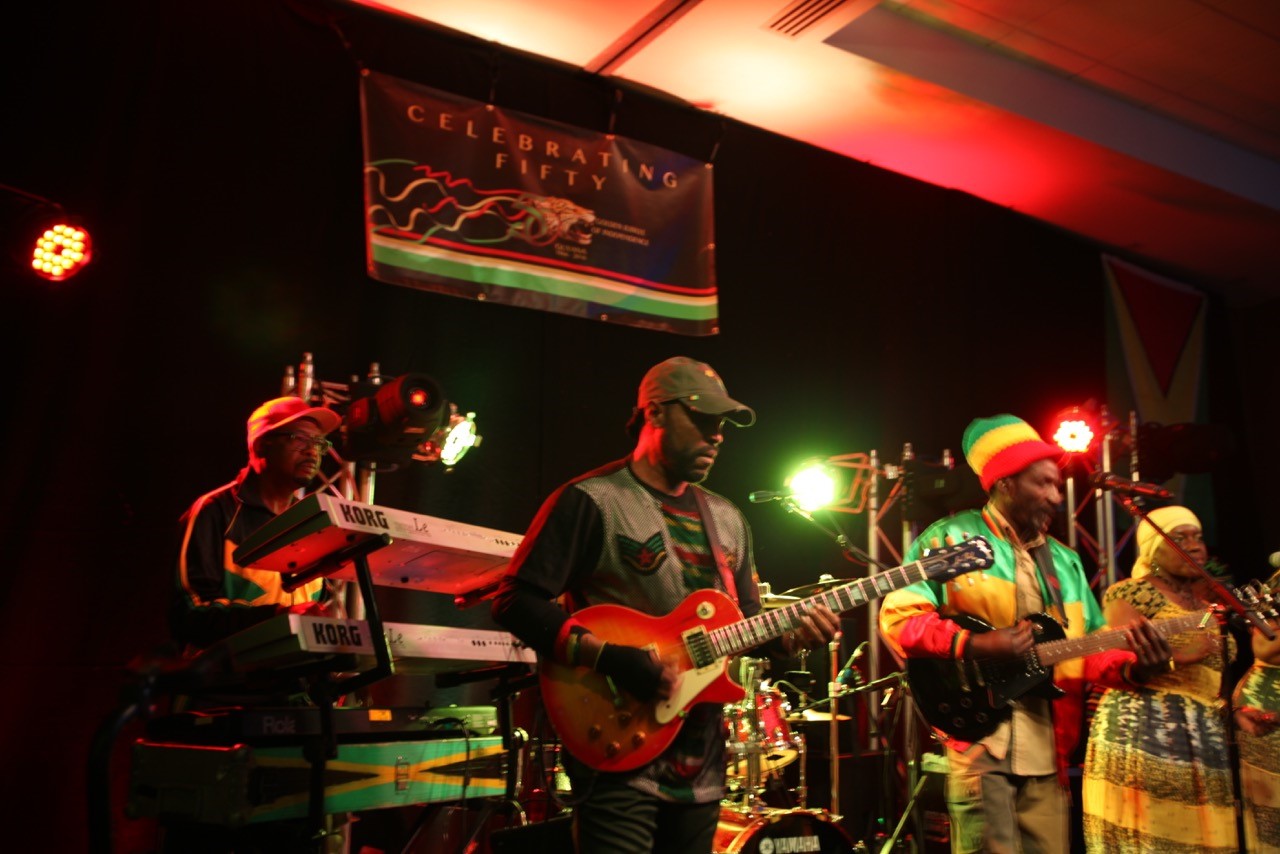 Slide 5 - copy - copy - copy - copy - copy - copy - copy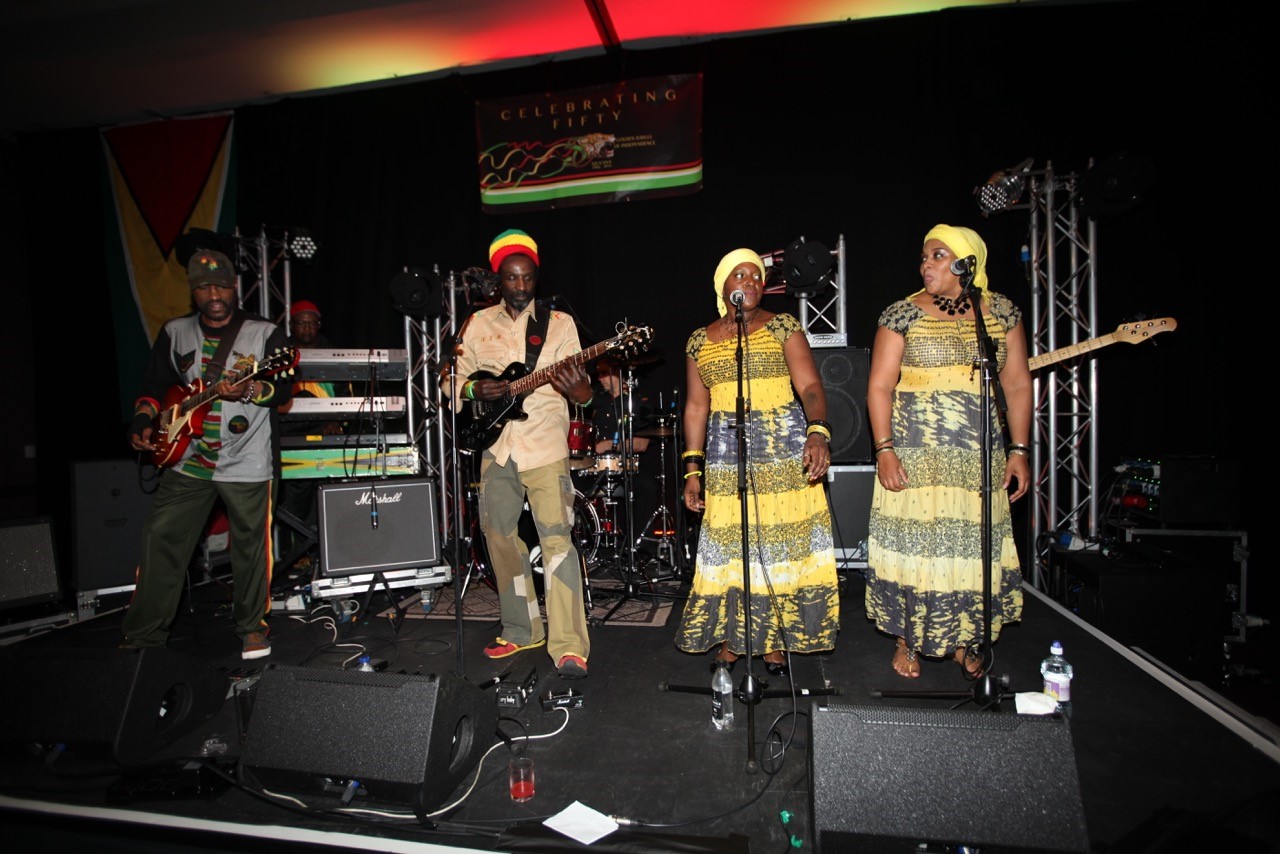 Slide 5 - copy - copy - copy - copy - copy - copy - copy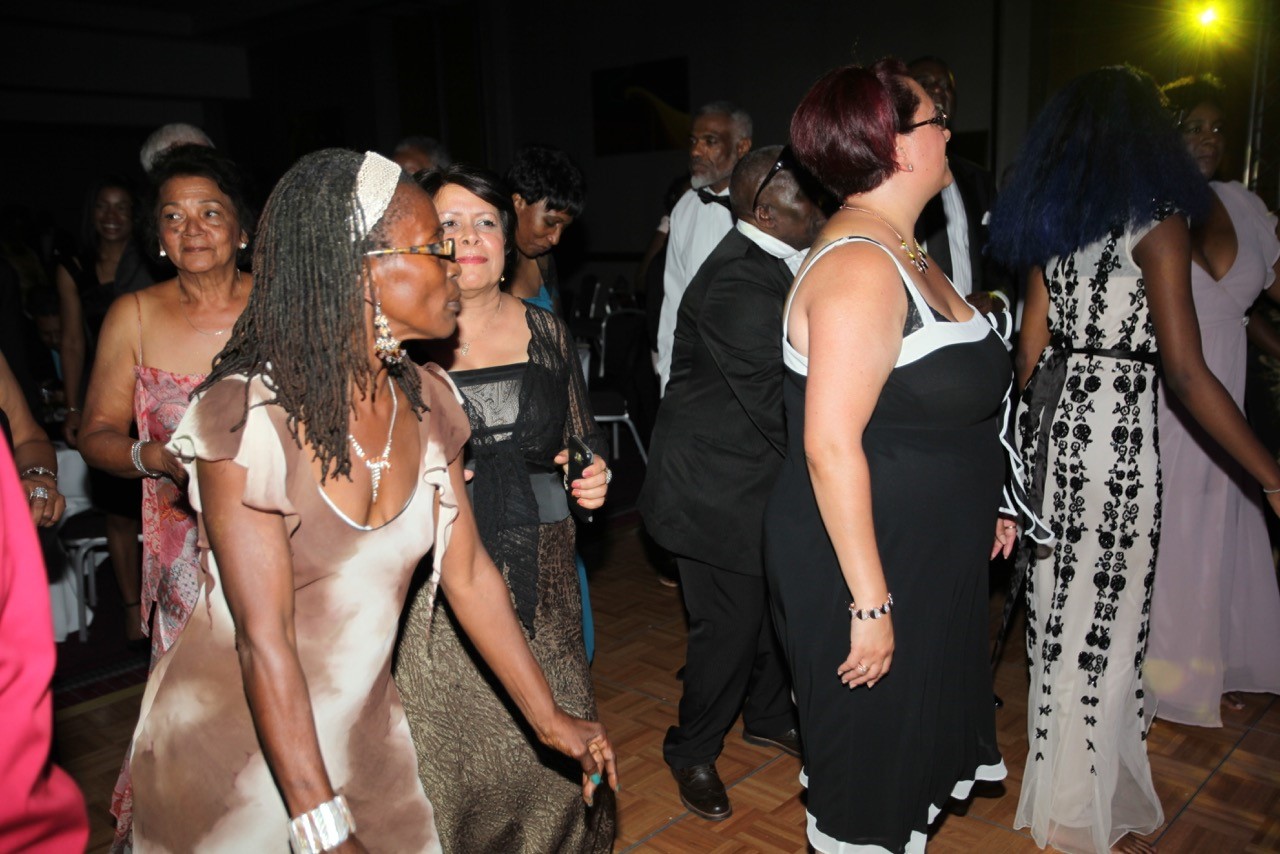 Slide 5 - copy - copy - copy - copy - copy - copy - copy - copy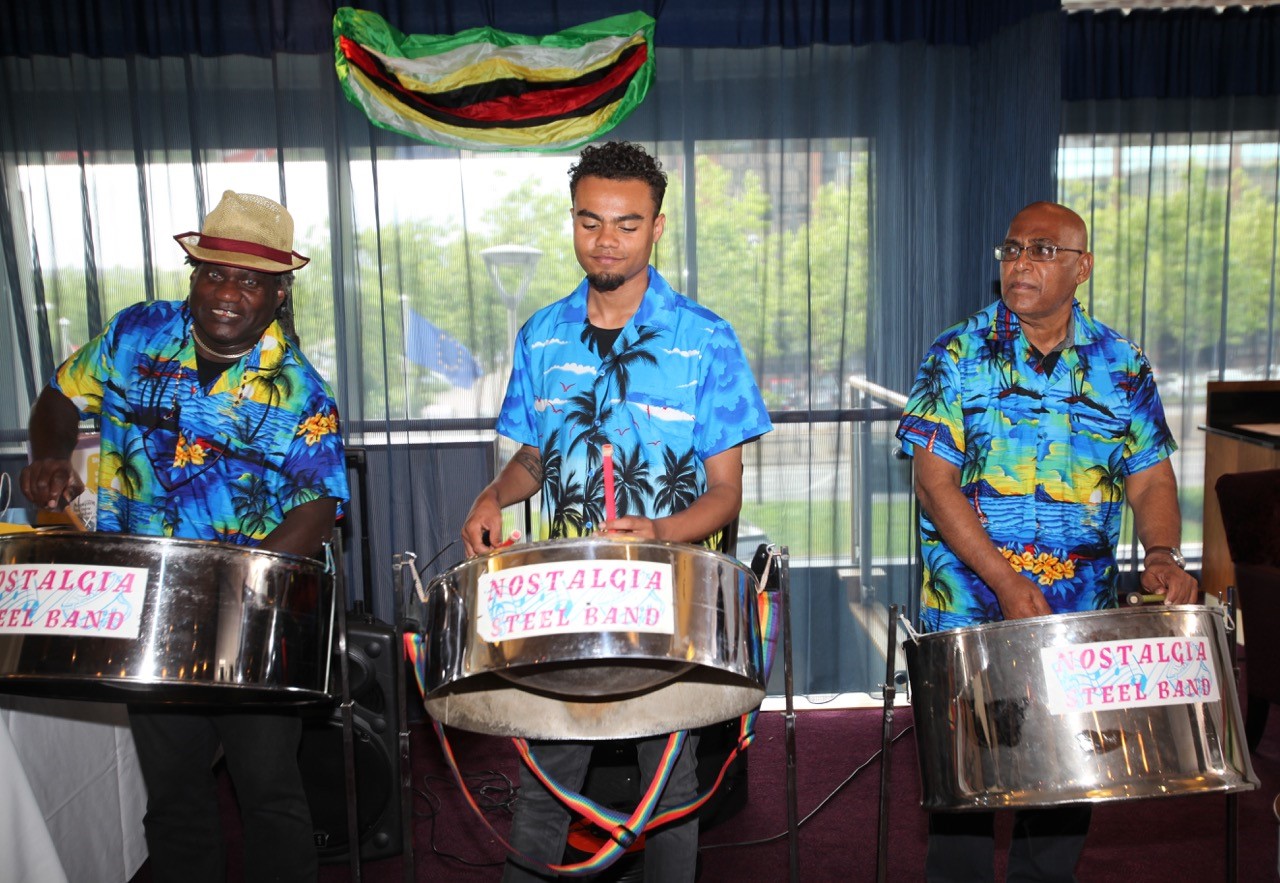 Slide 5 - copy - copy - copy - copy - copy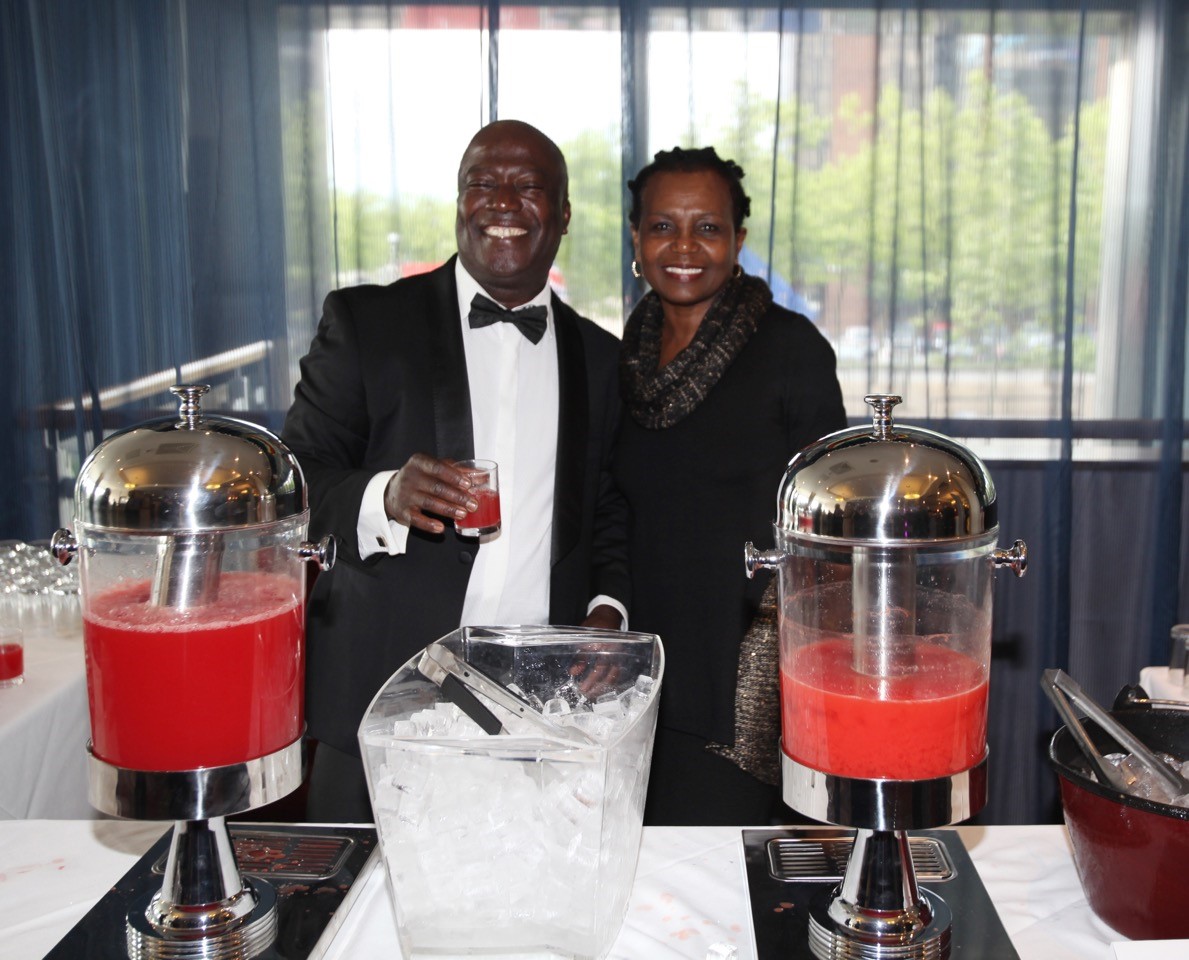 Slide 5 - copy - copy - copy - copy - copy - copy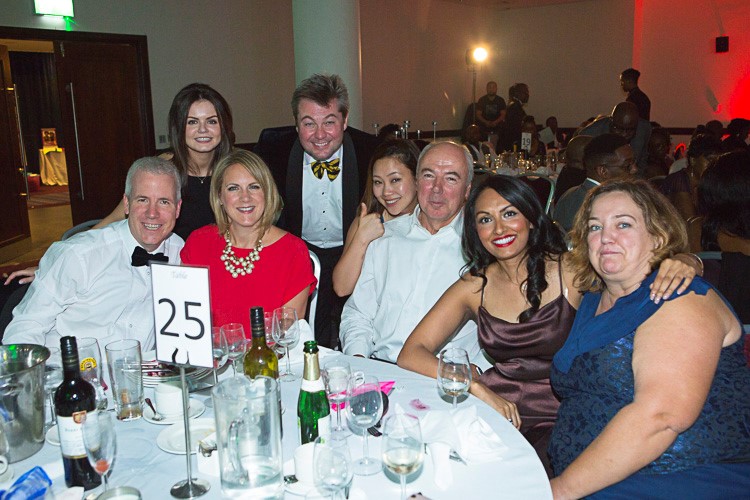 Slide 5 - copy - copy - copy - copy - copy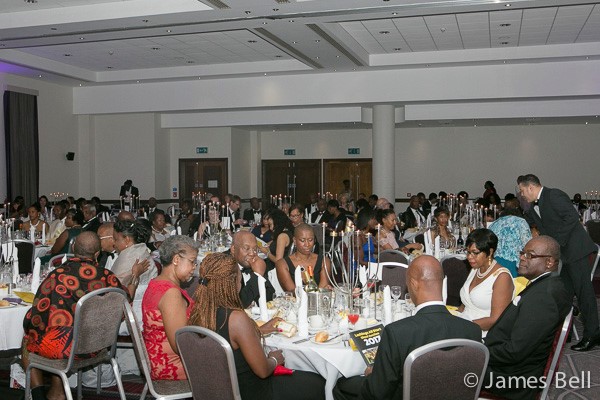 Slide 5 - copy - copy - copy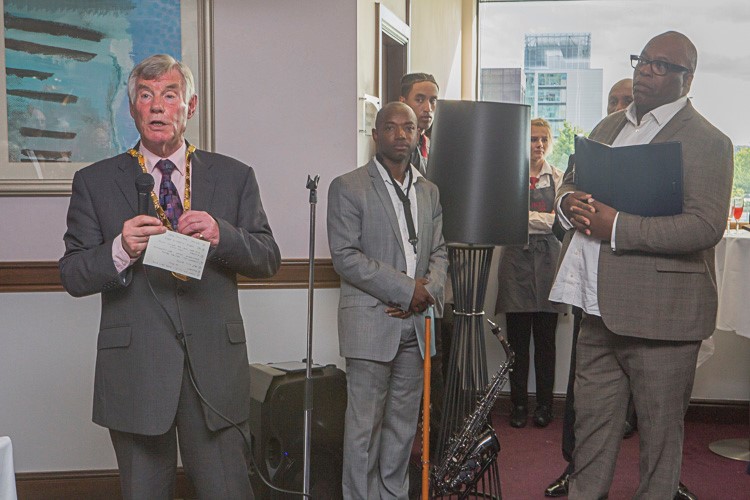 Slide 5 - copy - copy - copy
Slide 5 - copy - copy - copy - copy
Slide 5 - copy - copy - copy - copy - copy
This Elegant Black Tie affair is usually sold out; guests include: Milton Keynes Mayor, Caribbean High Commissioners and other dignitaries.  Cocktails are served on arrival followed by a three-course meal with wine, live entertainment, DJ, live auction and an opportunity to win great raffle prizes. 
The line-up general includes a headline entertainer from one of the Caribbean islands and local Caribbean artists. 
In order to ensure the success of this very important fundraiser, we seek, sponsors, auction items, raffle prizes, or donations.  It is a great opportunity for businesses to showcase their brand, or product to a captive Caribbean audience.  Sponsorship packages are available to suit any budget. 
Our Annual Charity Ball is an exclusive way to entertain clients, or to have a special night out with friends. 
Each year, we look forward in welcoming familiar and new faces in supporting FOTC.  We are very grateful for our continued sponsorship support.
Proceeds raised are used to improve life chances of our young people within Milton Keynes community through our supplementary Education/Mentoring Programme and to support our Health Awareness Forum.  
If you are a Caribbean Entertainer, or promoter and would like to discuss a performing opportunity – contact info@friendsofthecaribbean.co.uk
To discuss Sponsorship opportunities – contact info@friendsofthecaribbean.co.uk.