Cricket Jerk & Family Day
Windrush Cricket Charity Family Fun Day
SPECIAL GUEST  –  SIR CLIVE LLOYD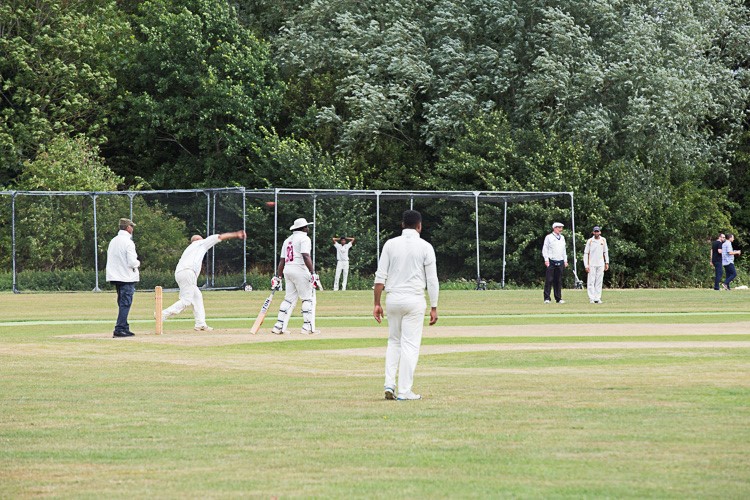 Slide 5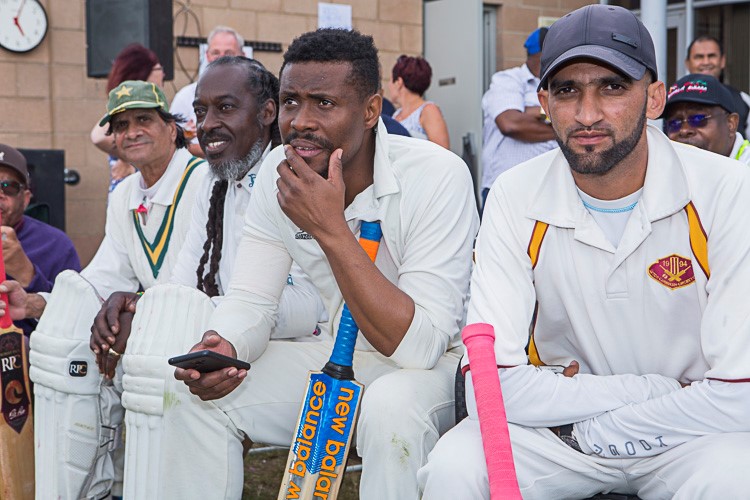 Slide 5 - copy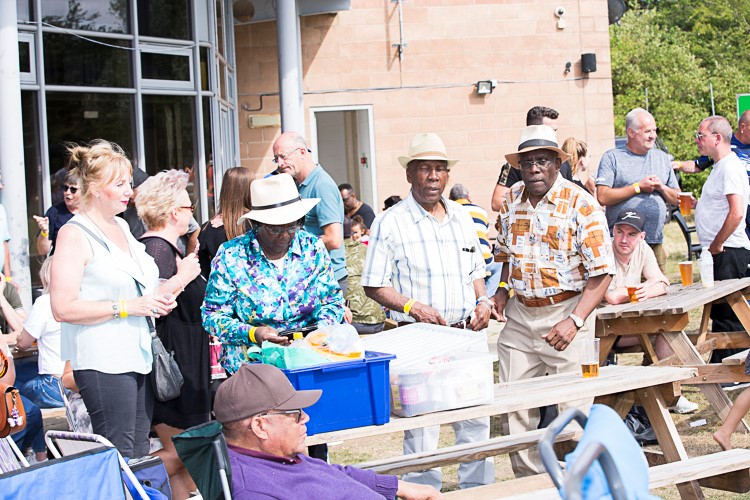 Slide 5 - copy - copy - copy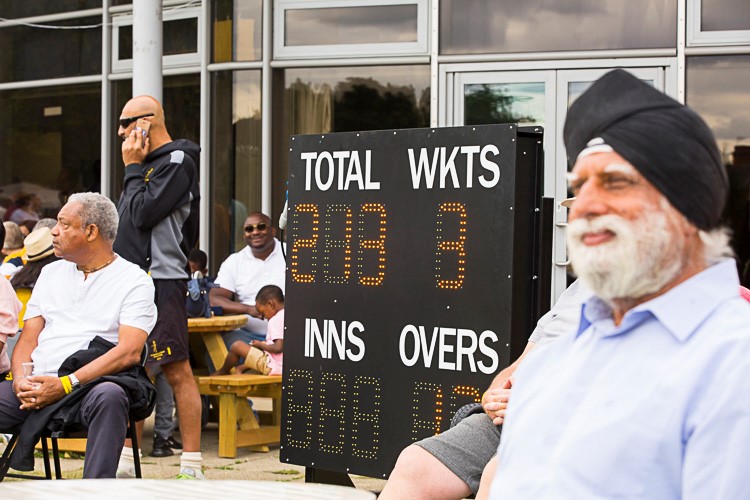 Slide 5 - copy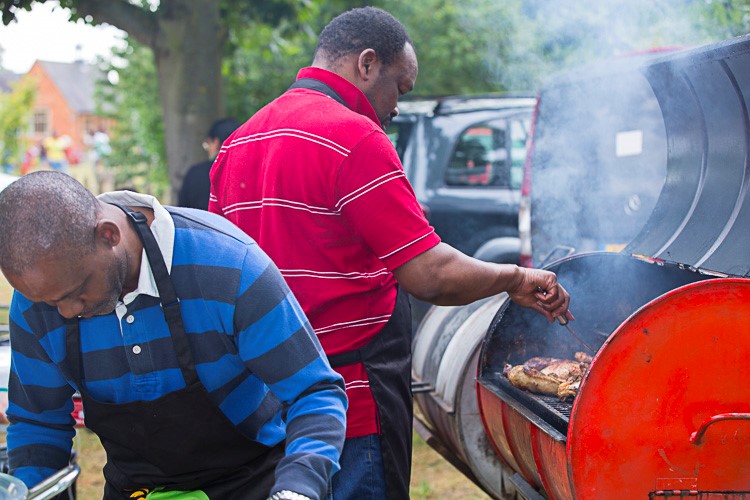 Slide 5 - copy - copy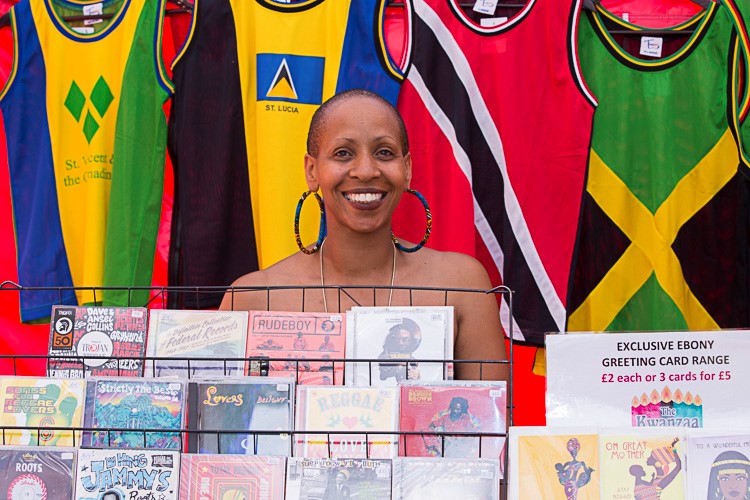 Slide 5 - copy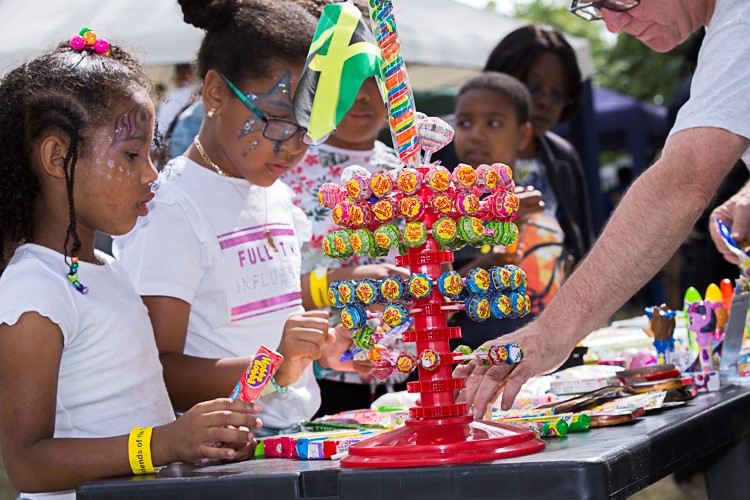 Slide 5 - copy - copy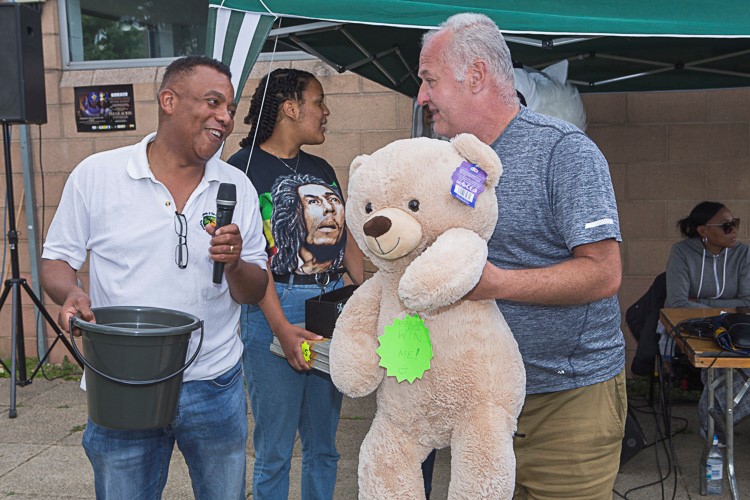 Slide 5 - copy - copy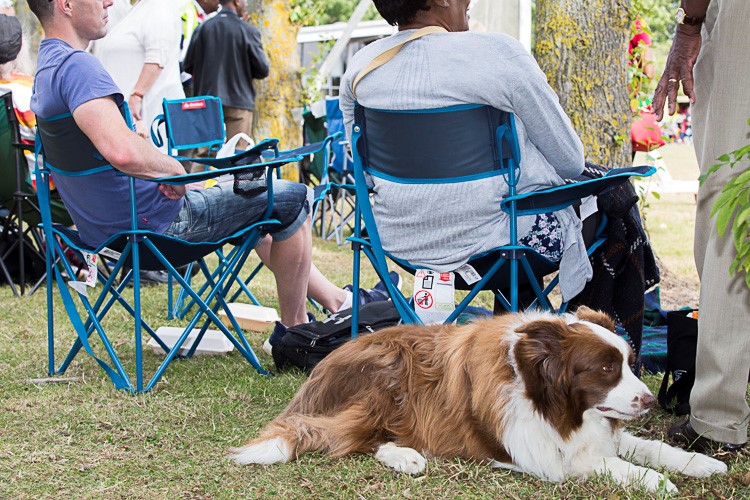 Slide 5 - copy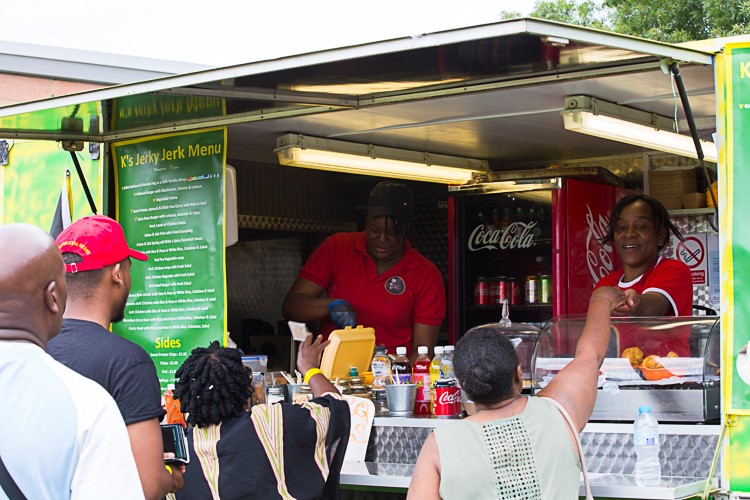 Slide 5 - copy - copy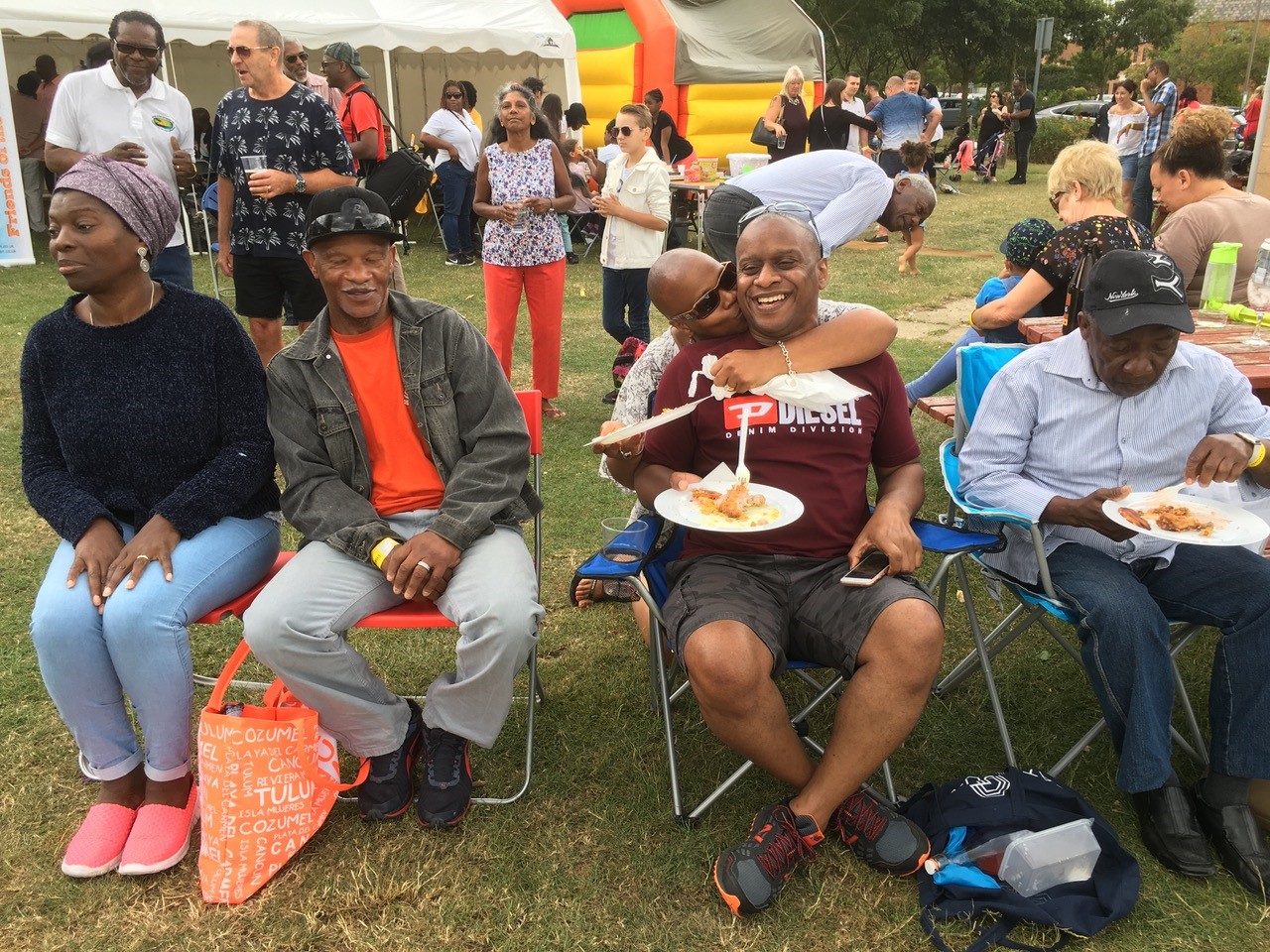 Slide 5 - copy - copy - copy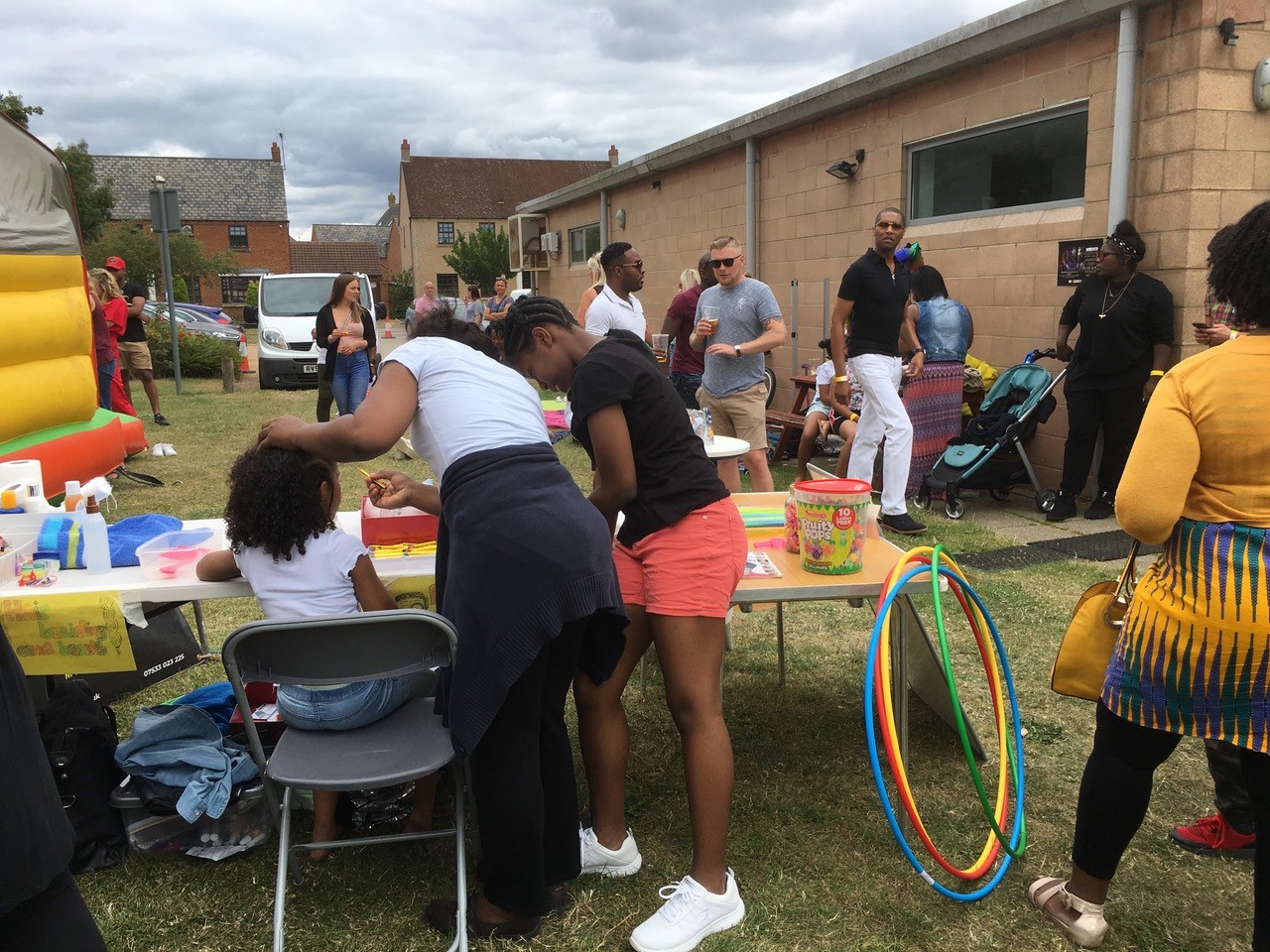 Slide 5 - copy - copy - copy - copy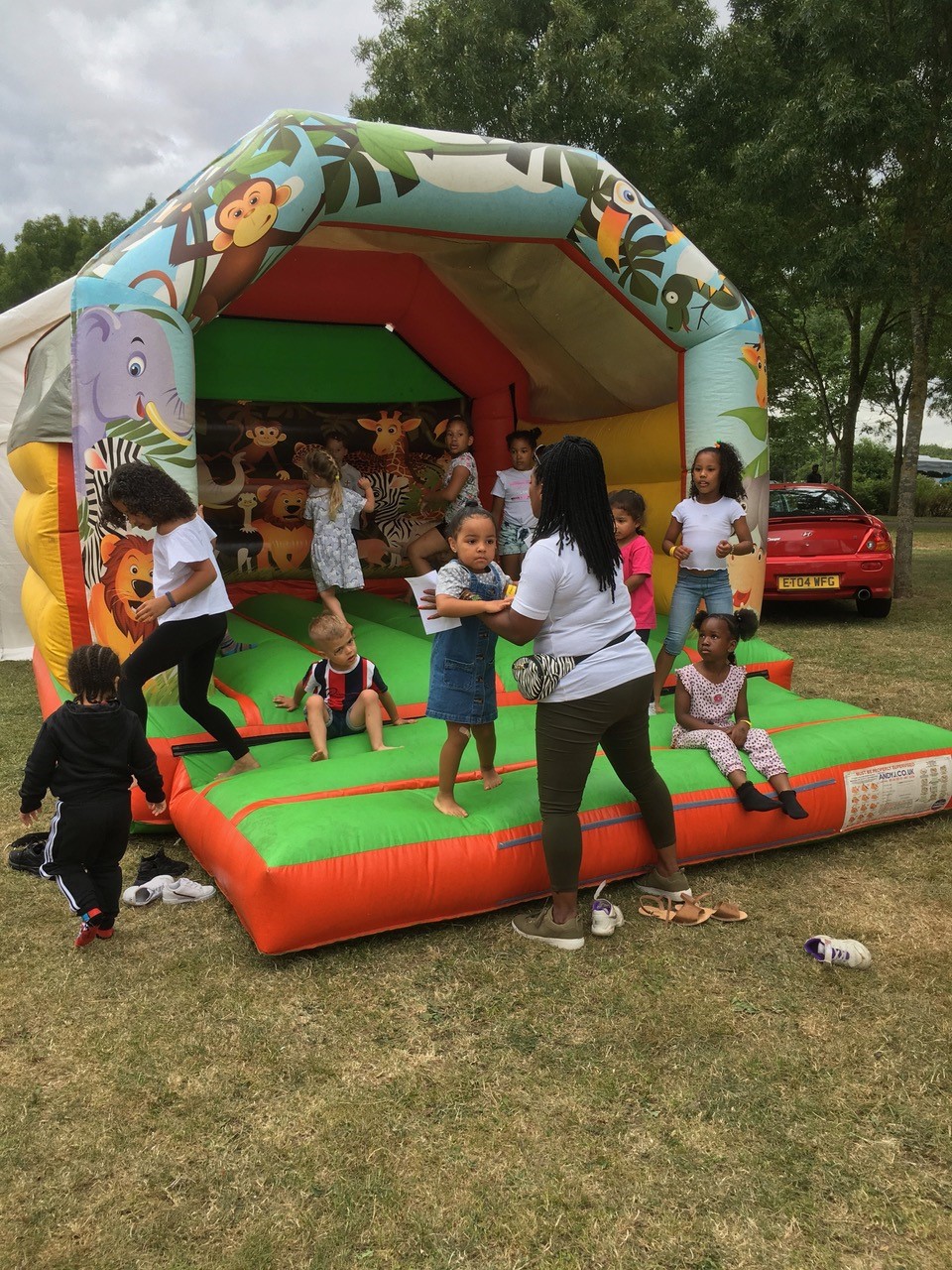 Slide 5 - copy - copy - copy - copy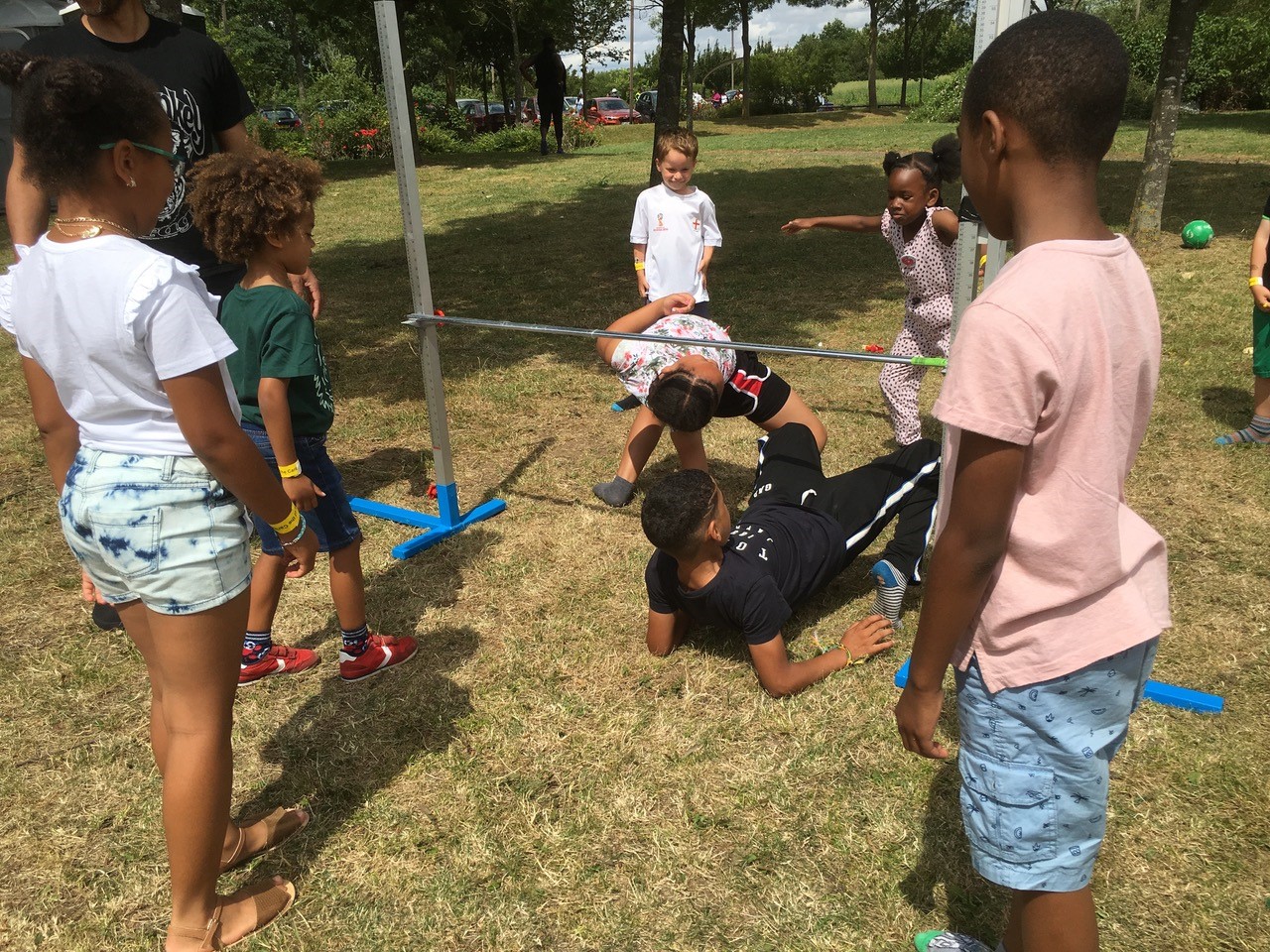 Slide 5 - copy - copy - copy - copy - copy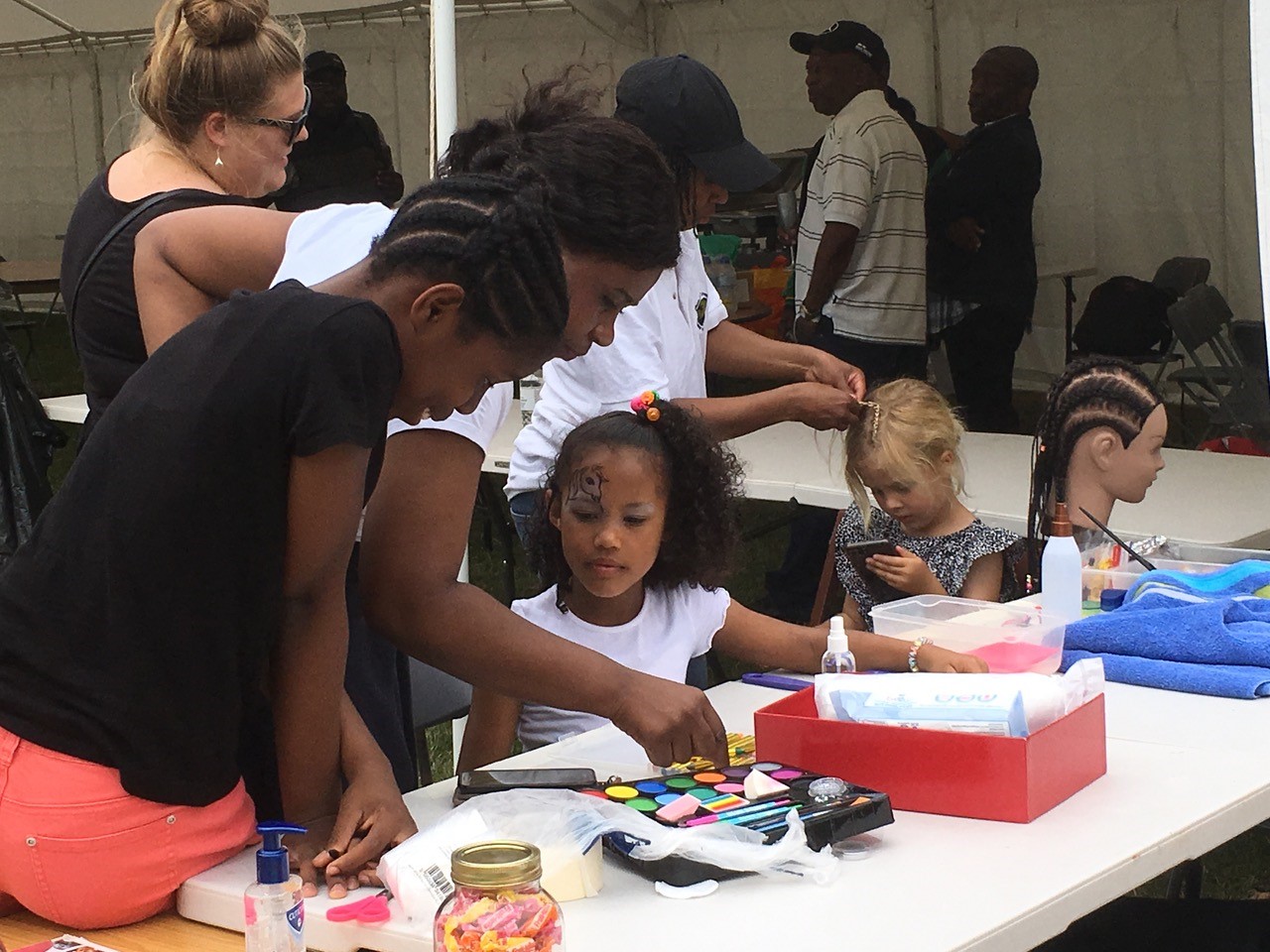 Slide 5 - copy - copy - copy - copy - copy - copy
SPECIAL GUEST  – SIR CLIVE LLOYD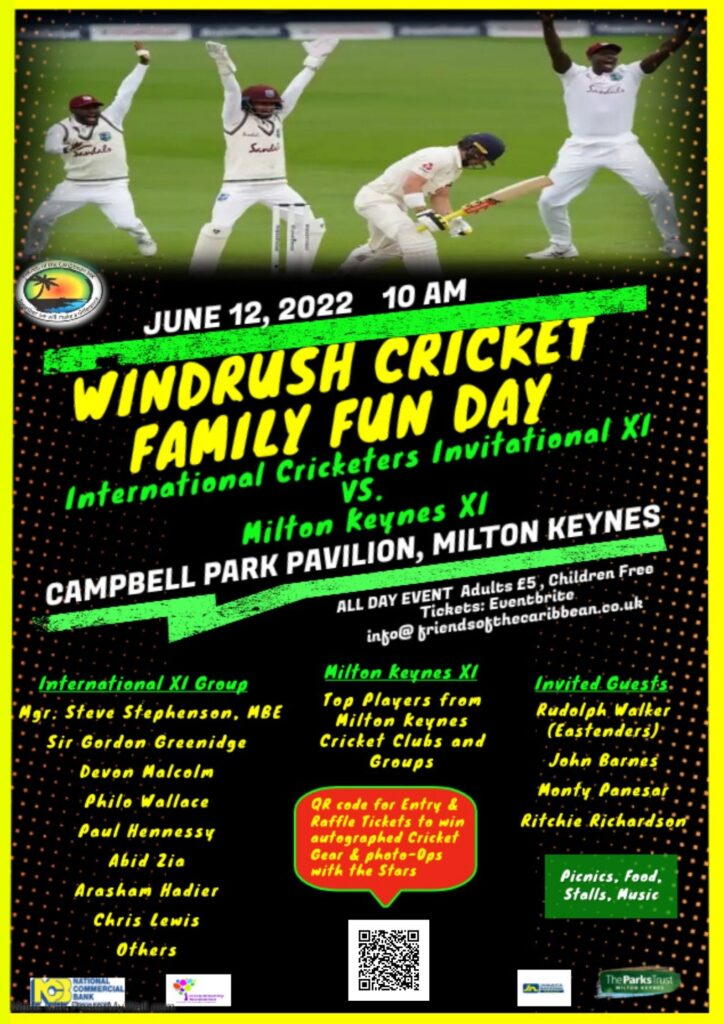 2017 FOTC launched its first Cricket Family Fun Day at Campbell Park Milton Keynes as part of a weekend of celebration marking its 10th anniversary and MK 50th. This event was a great success, and a great day out for the whole family. The cricket match was between Lashings All Stars vs Milton Keynes.
The event included a variety of delicious Caribbean food catered by Blue Mountain Café; Children's entertainment, including Bouncy Castle and face painting, foot stomping entertainment by DJ Mista Fixit who made it difficult for the people to leave at closing.
The Mayor, David Hopkins, gave a speech and said how proud he was to be part the day. FOTC has been improving life chances for the past 10 years by supporting other charities; i.e. Diabetes UK, Willen Hospice, Haiti Earthquake Appeal, Prostate Cancer UK, Dominica Hurricane, Erica appeal, etc. We hope to continue doing so for the next 10 years and beyond.
On June 12, 2022 we will host another great cricket game featuring some ex international players from both the West Indies, the Indian sub convenient and the UK. We will be raising funds to support the launch of the "Windrush Pillar in the MK Rose" on June 22nd 2022. 
Please let us know if you are happy to volunteer: info@friendsdofthecaribbean.co.uk
SPECIAL GUEST – SIR CLIVE LLOYD