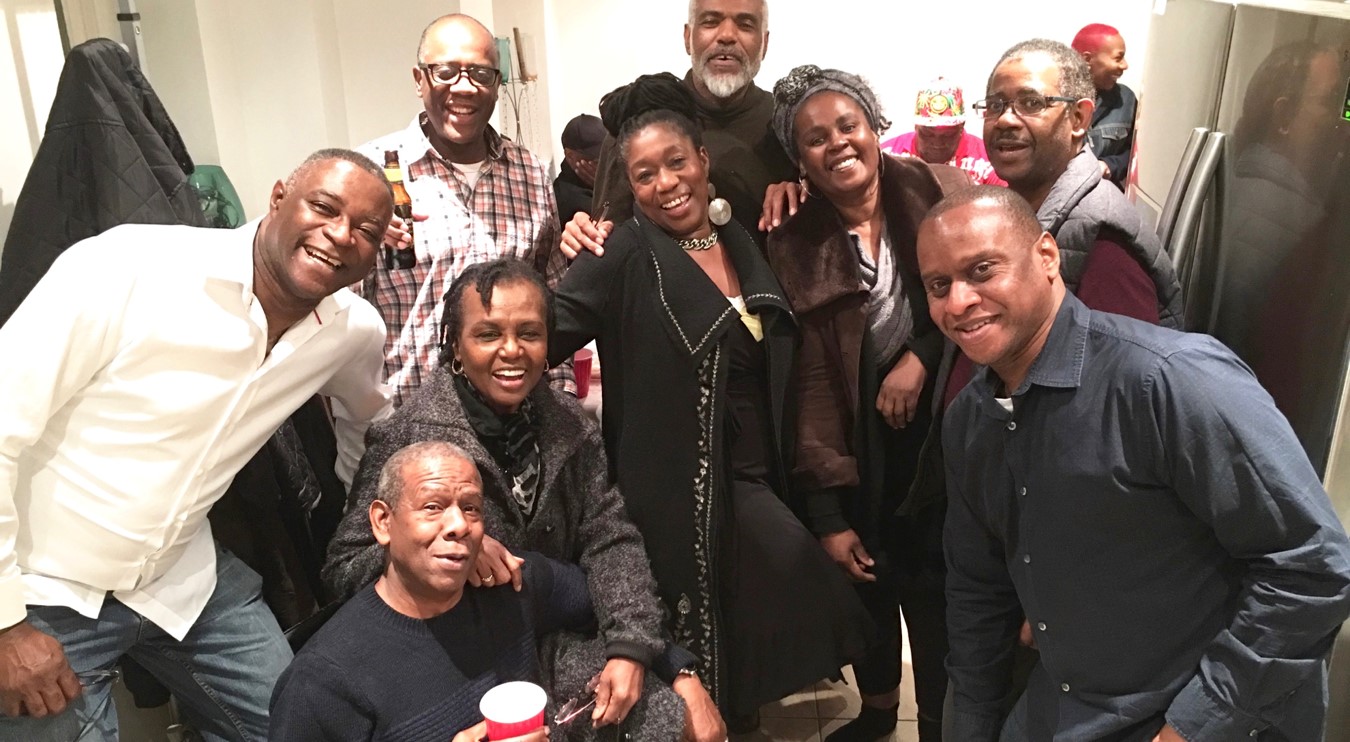 Patron – Rose Hudson-Wilkin
Our Patron - Bishop of Dover

I am sure that you will agree with me that we are punching way above our weight as an organization with very little financial resources. The work we do give real expression to the term "mi likkle but mi talawa". One thing I am certain, we have in abundance is hope and expectation. This has become part of our spring-board which as enabled us to launch a number of significant pieces of work.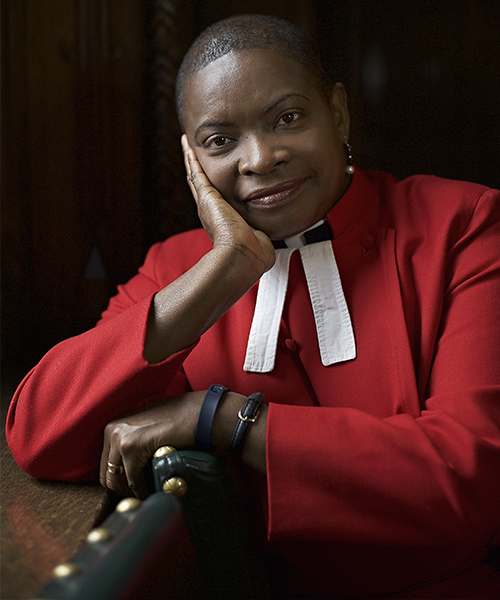 Wain McIntosh
As founding member & CEO of FOTC, I am extremely proud of our achievements, especially our Supplementary Education, Health Forums , Family Cricket Fun Days, Windrush Pillar in Campbell Park, Annual Black Tie Ball and Mentoring Programs, since inception over 12 years ago. With four of my five children benefitting from tertiary study and the youngest still in high school, education has always been important to us. Today we can claim a graduate from LSE at Master's Level, a child at Medical school with the other two at Drama and Vet schools. I work tirelessly to ensure they understand and appreciate their Caribbean heritage.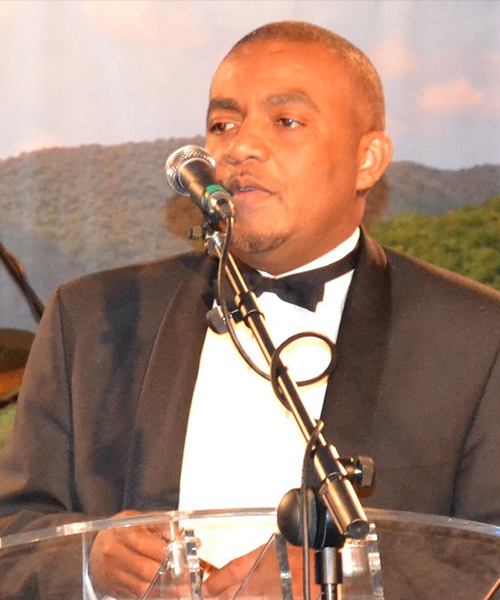 Steve Stephenson
Equalities Officer -MBE, BA. CQSW. DM.
Steve is one of the few Individuals to have the distinction of being honoured by both the British and Jamaican Governments.
Steve is a veteran Community Activist who is quite a remarkable individual; he is a pioneer in community development in the UK. Whilst most people excel in one area, Steve has been a social worker, youth and community worker, lecturer and sports and charity promoter. In addition, Steve has worked in local government for the past 40 years. In various roles he has supported the Jamaican and Caribbean communities in Bristol, Bedford, Luton, Birmingham, Northampton, Swindon and Milton Keynes as well as people in the Caribbean. He has been married for 41 years with two daughters who are Graduates.​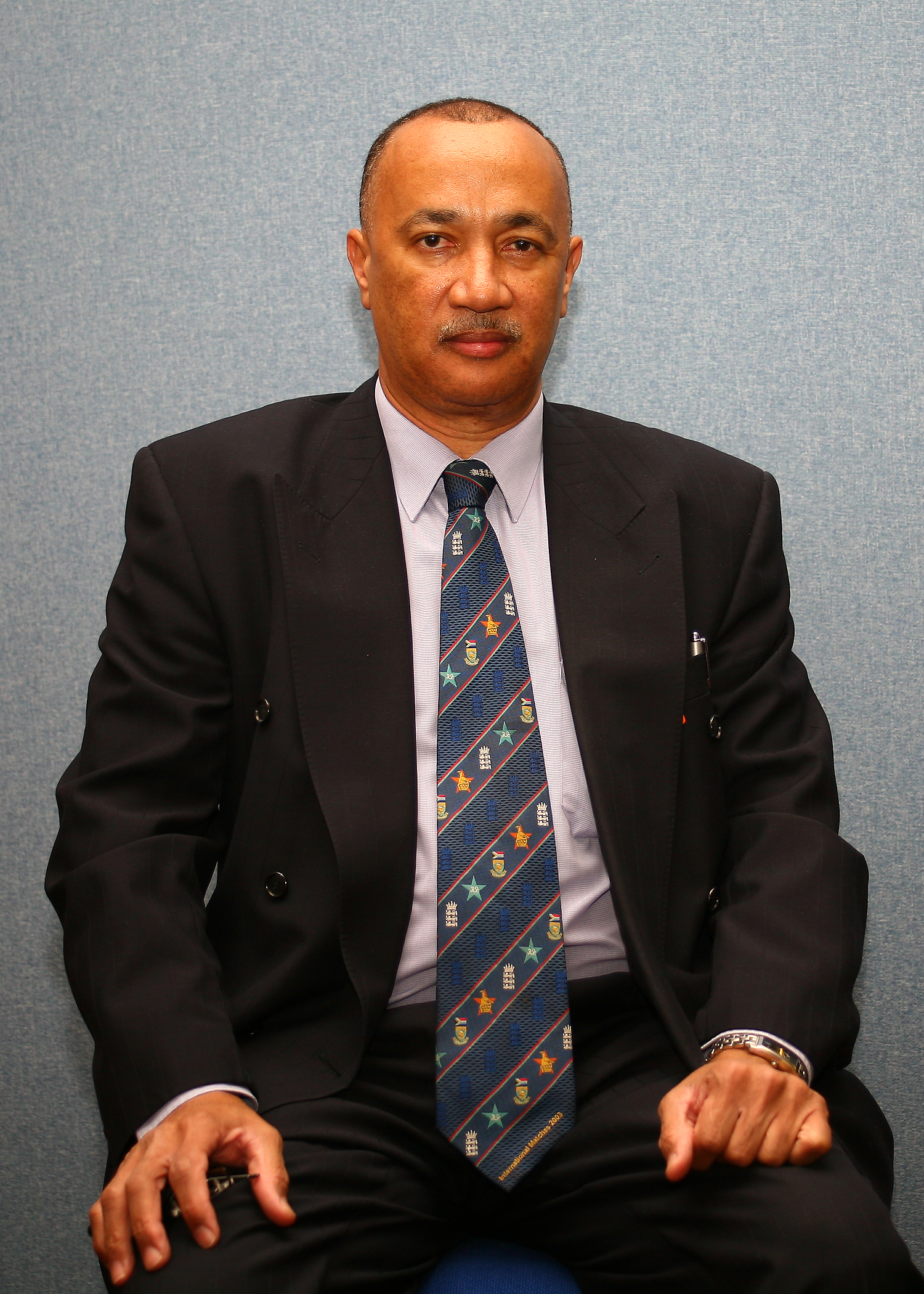 Shirley Palmer-Hopkins
One of the founders of FOTC and proud of our existence, resilience and relevance to continue serving the local and wider communities; its doors are open to everyone. Our schools, workplaces and country increasingly consists of various cultural, racial and ethnic groups, so we need to have a level of understanding about each other in order to work together. There's value when we can help a child to attend their chosen school, mentor disadvantaged children and the elderly to access services. I care too much to sit back and do nothing.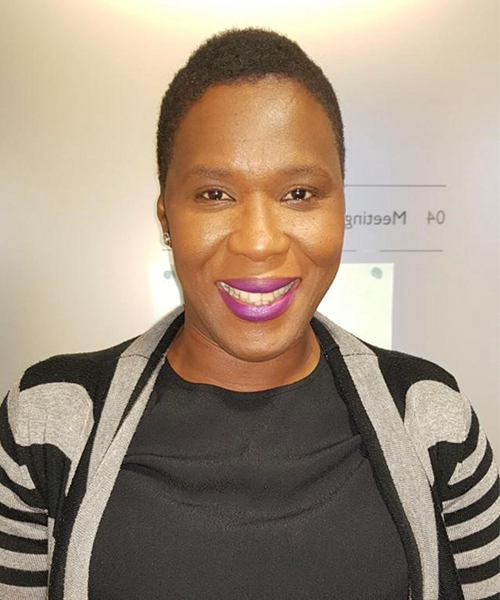 Pauline Miller
Volunteered with Friends of the Caribbean for the past two years. I joined because the aims and objectives subscribe to my philosophical values and beliefs of helping a wide range of people. Sits on the Membership Committee and work with a group of committed individuals who are passionate about shaping the organisation through a strong community base connection. I am also involved in governance.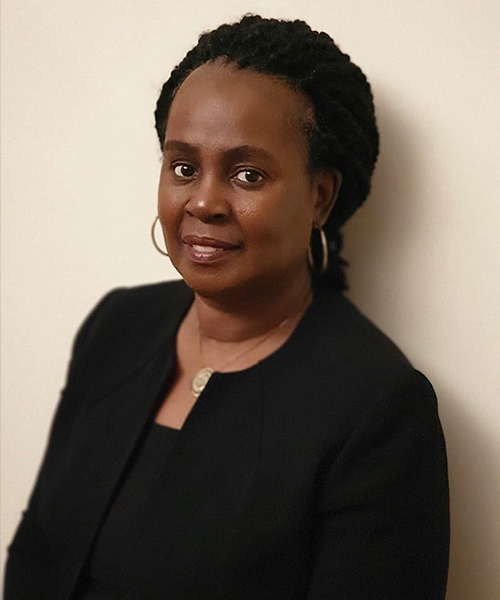 Anthony Russell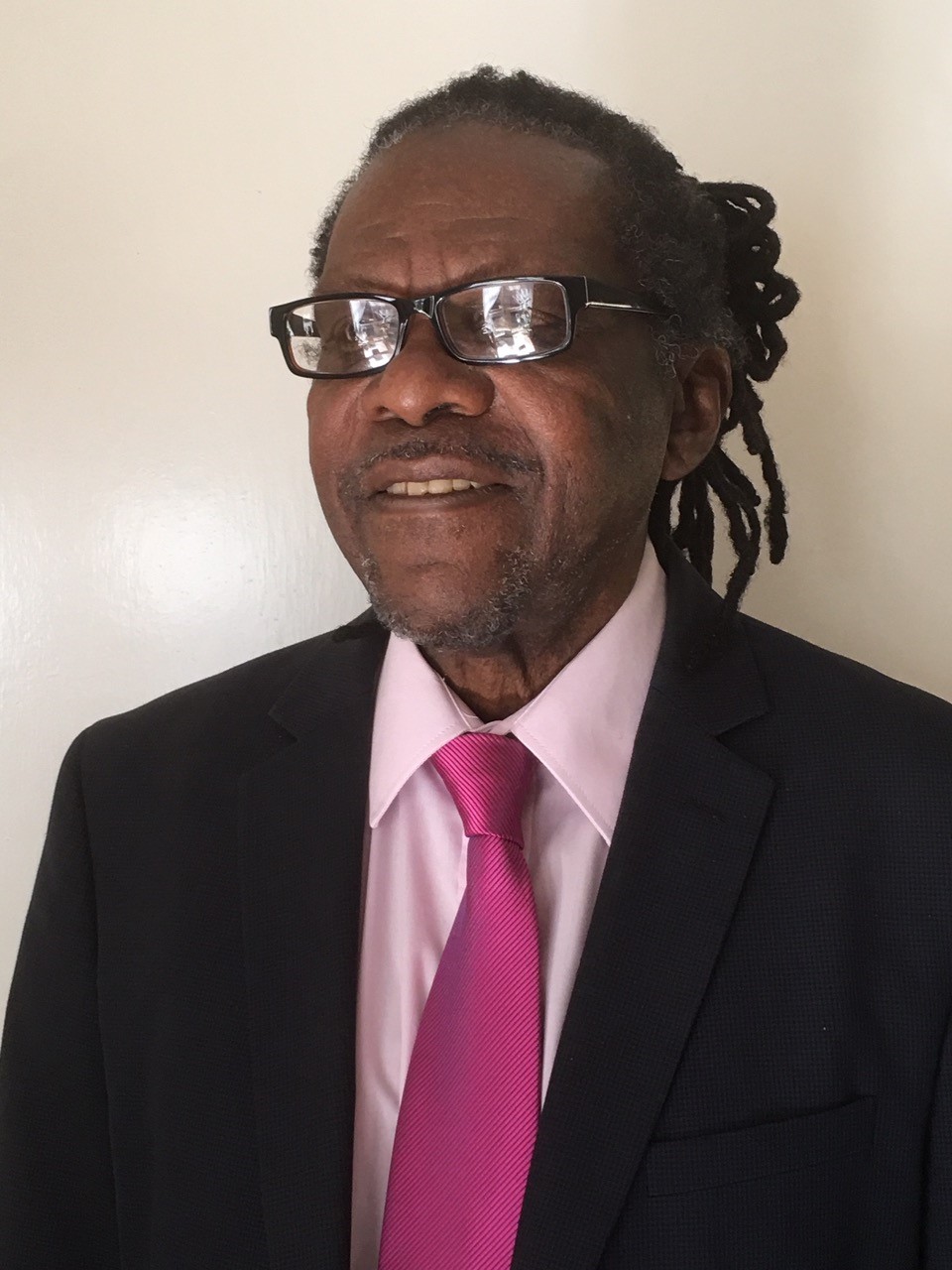 Claudette Murrell
I am one of the founding members of FOTC and it is an honor to be part of a strong and vibrant association. As a mother of 4 children and a grandmother of 5 grandchildren, I strongly believe in Education, Health, Community and Diversity. FOTC has this passion and desire. Developing our Supplementary School, Mentoring Team and reaching out to the community
"Education - is the passport to the Future for tomorrow belongs to those who prepare for them"
"Health - Is a state fo complete harmony of the body, mind, and spirit
"Community - Alone we can do so little, together we can do so much
"Diversity - The Art of thinking independently together.
Marion Forbes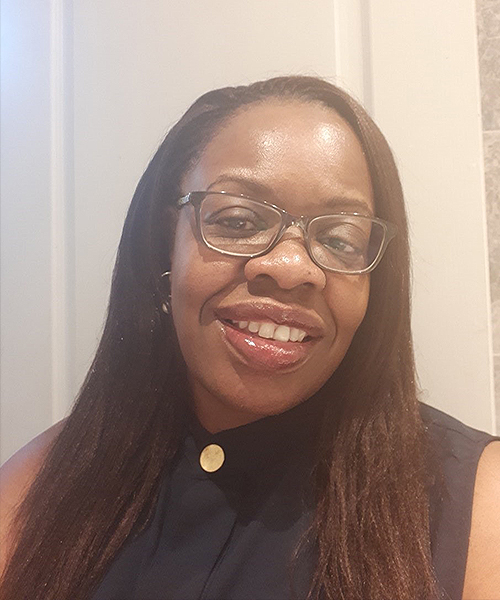 MAUREEN SMITH
A confident, well-balanced individual with extensive administrative and secretarial experience at senior management level; showing enthusiasm and initiative in all aspects of work. Being positive and outgoing allows her to communicate her knowledge clearly and precisely.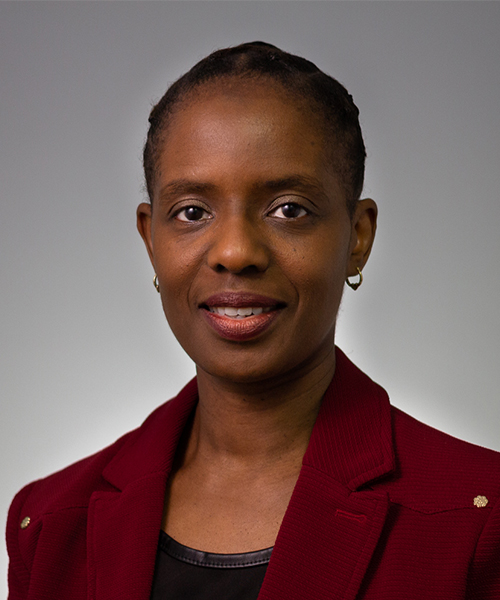 Yvonne Russell