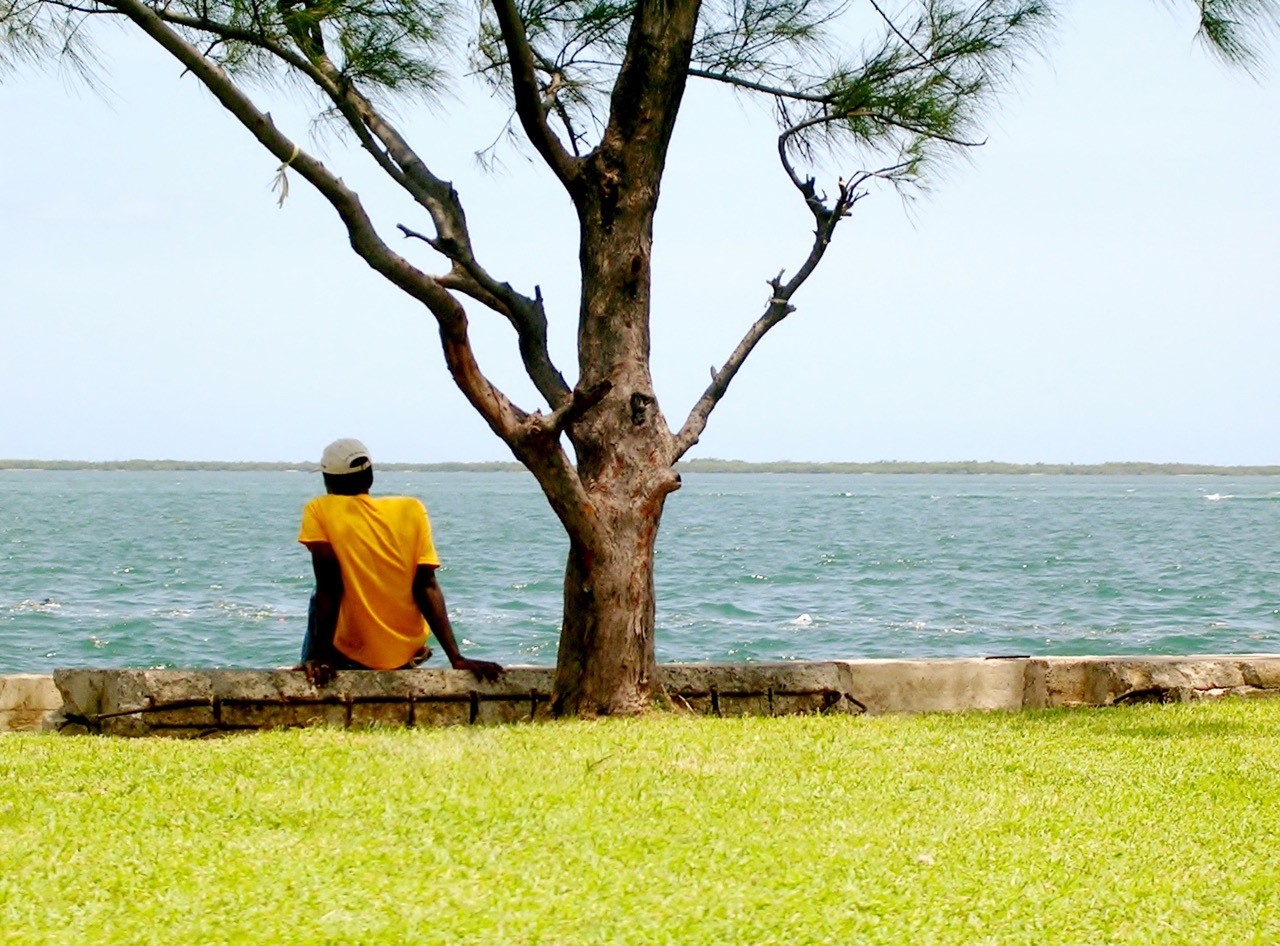 volunteer
Share your talent, expertise and skills  
Together we WILL make a difference! 

"Make a difference in your community by joining as a volunteer"
Requirements:
Having an open mind, a positive attitude, enjoy meeting people and a willingness to help where necessary.
Volunteering is a great opportunity to develop new skills, meet new friends, build community awareness and most of all have fun while helping others. 
If you would like to become a volunteer simply fill out the form below:
Interested in becoming a MEMBER of FOTC?
By becoming a member of FOTC, you will have many opportunities to use your expertise and skills to support our Charity in achieving its aims and objectives and to benefit the community.
For information on becoming a member – click here