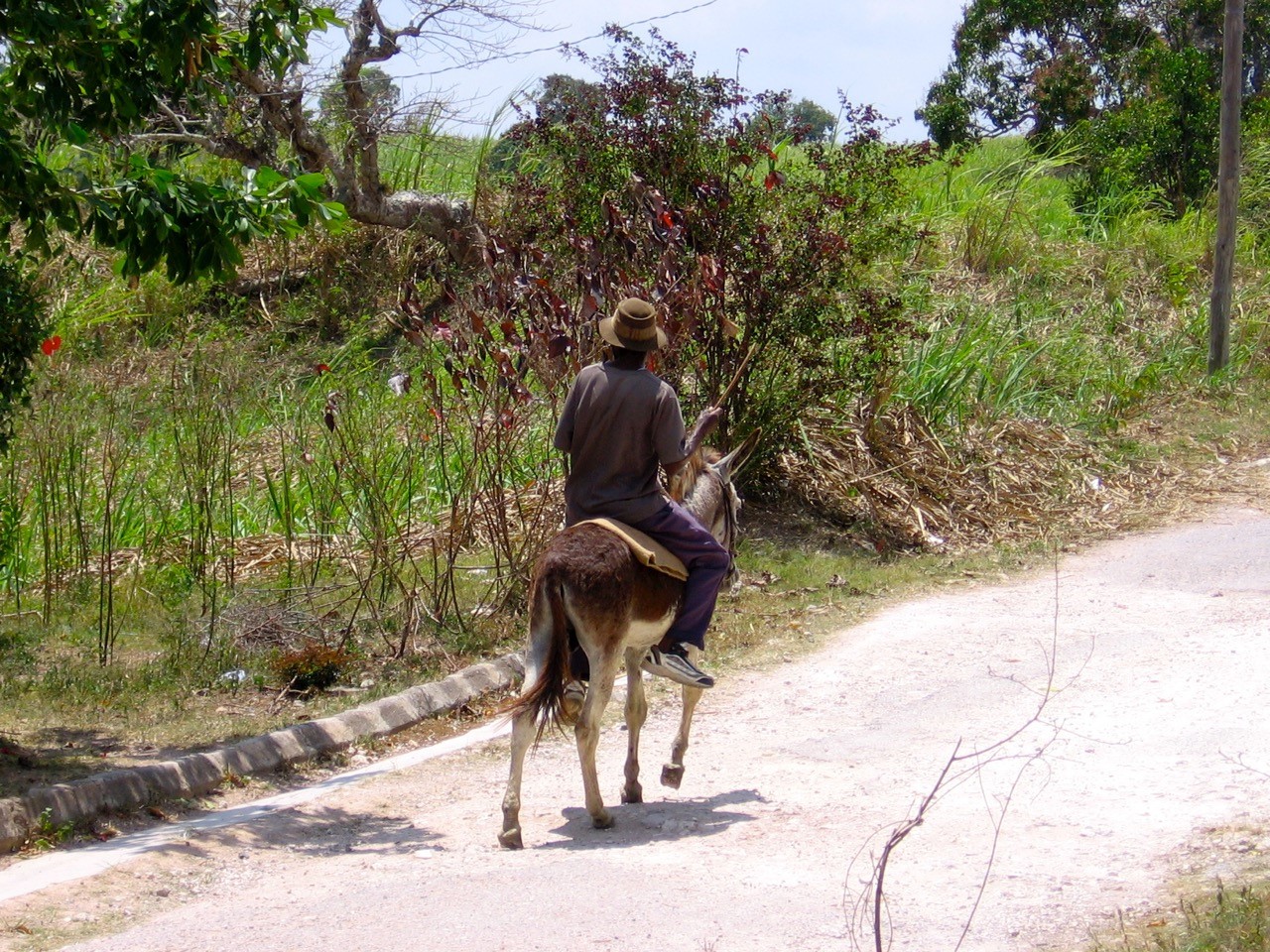 donate
If you love the Caribbean and would like to show
support, please consider a donation.

"Donate and help us achieve our objectives"
Like many other local charities, we will struggle to manage in the current crisis, and we will need your support if we are to emerge in a position to continue our work. If you feel able to donate you can do so ​online using the button below.
Donate and help support our ongoing projects!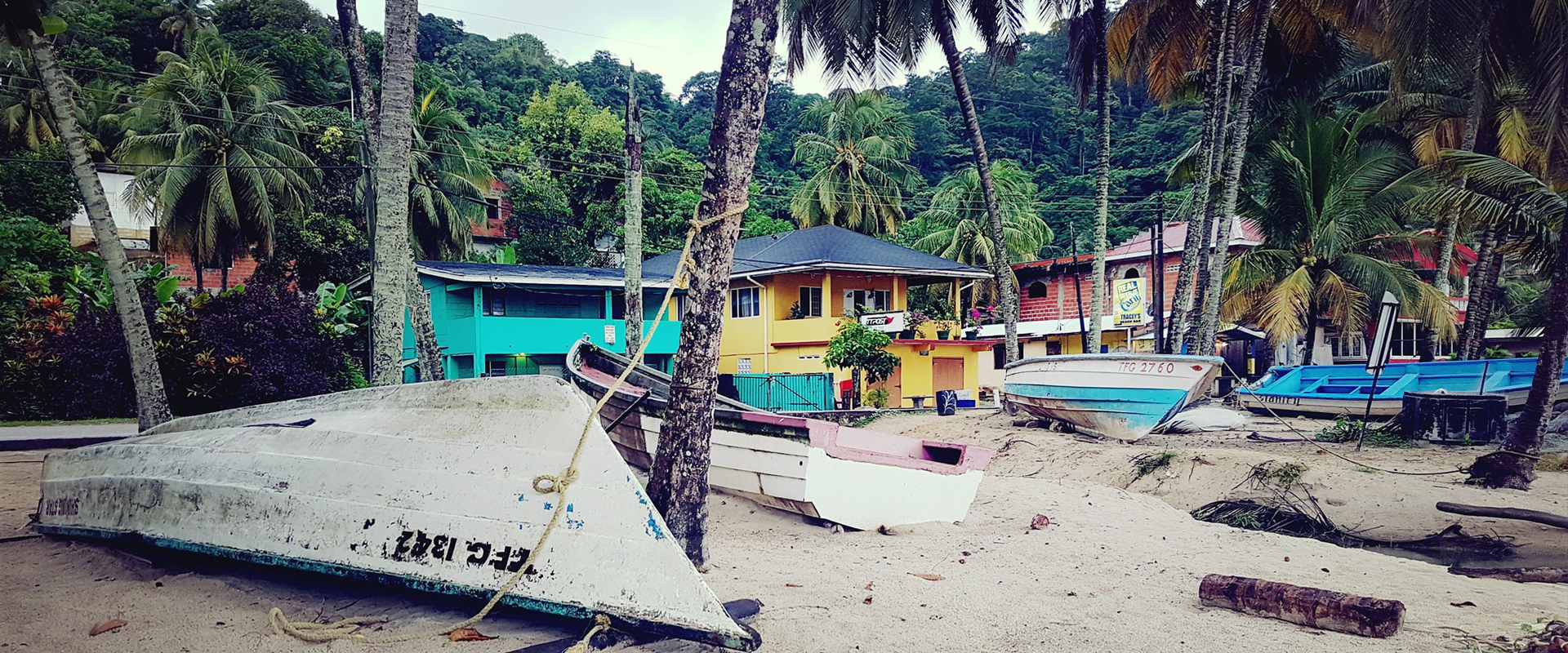 Slide 1
There are other ways you can donate:
If your employer has a corporate giving campaign, choose FOTC as a charity of choice.
Computers, musical instruments, furniture, etc. If you have items that you are willing to donate, please contact us for a list of specific items that we require.
Shop and Support Us Through Any of the Big Retailers