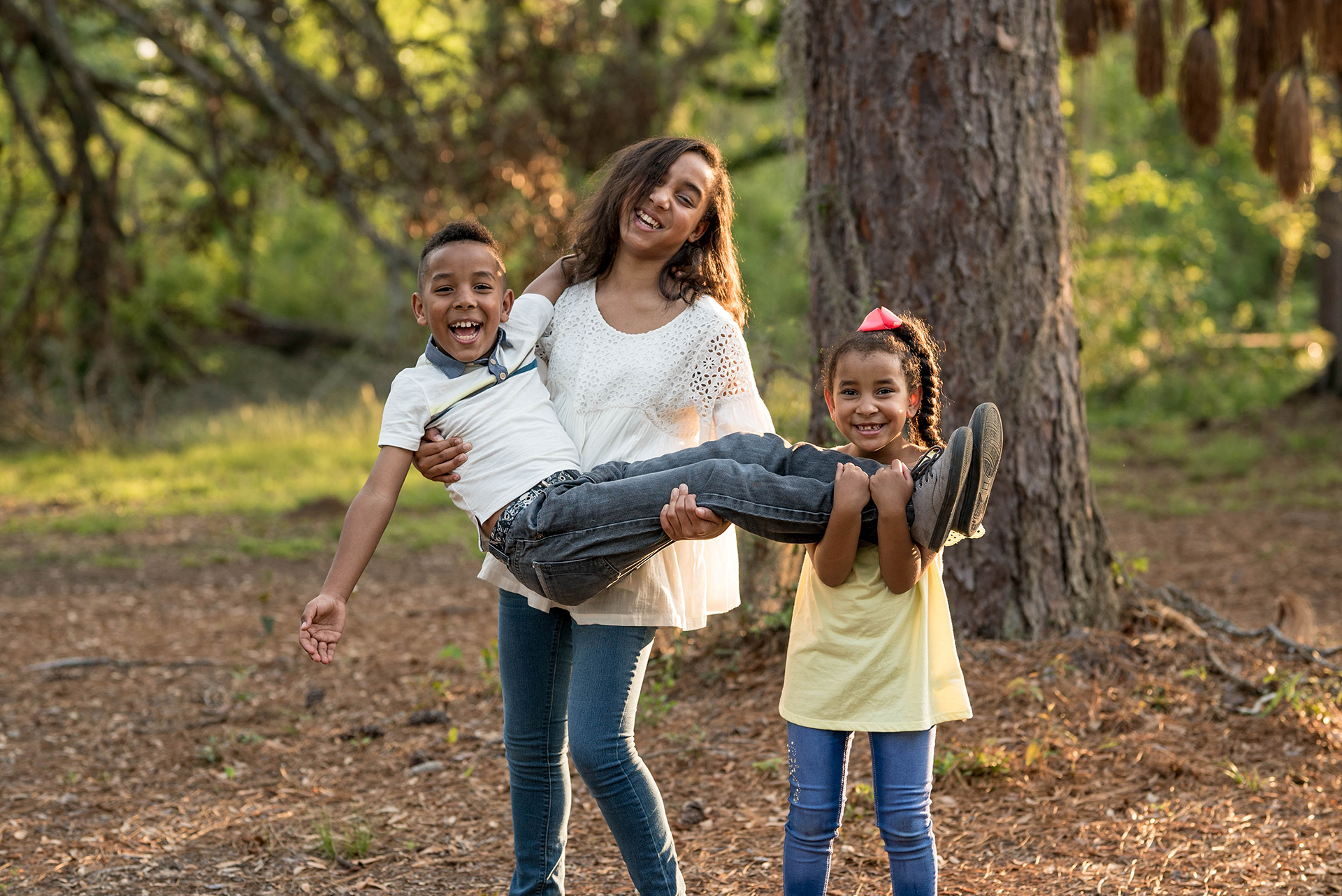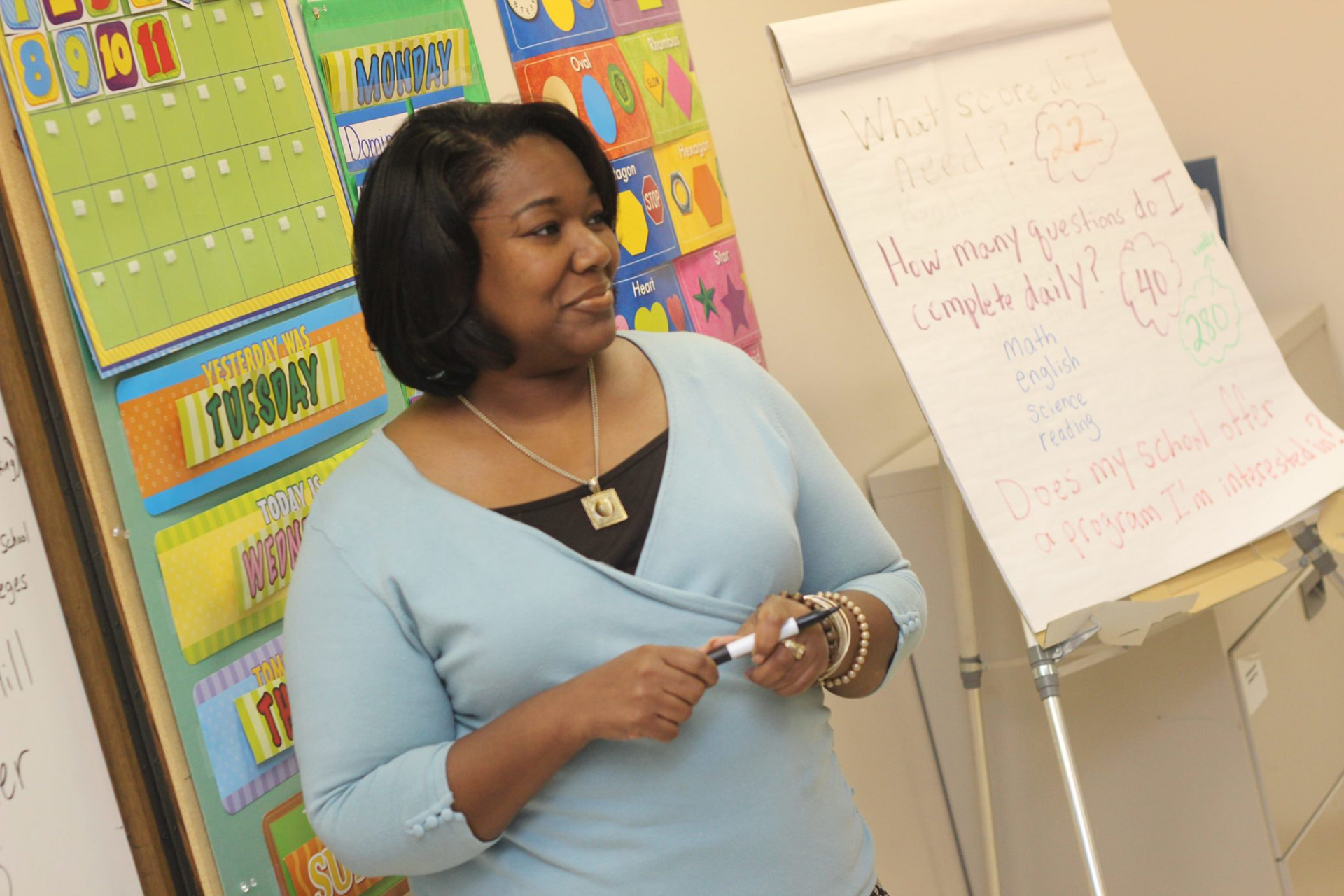 Main home
Registered Charity #1142821
school
DONATE AND HELP US ACHIEVE OUR OBJECTIVES
Supplemental School/Mentorship Program – Health Forums – Promoting the Caribbean Culture
Meet up group
Together we WILL Make a difference!
Slide 1
A local charity established in 2008 and gained charity status in 2010, whose primary objective is to promote…
Support and promote wellbeing within the Milton Keynes Community, particularly of Caribbean heritage…
Financial donations to: Diabetes UK, Willen Hospic, Haiti Earthquake Appeal, Prostate Cancer UK…
Slide 1
Windrush Cricket Family Fun Day – June 25, 2023
Black History Exhibition
Lecture Series
Windrush Day Ceremony on 22 June 2023
Health Forum 2023
Fun, Run & Walk 2023
Business Development Forums
Slide 1
THERE ARE SO MANY WAYS TO GET INVOLVED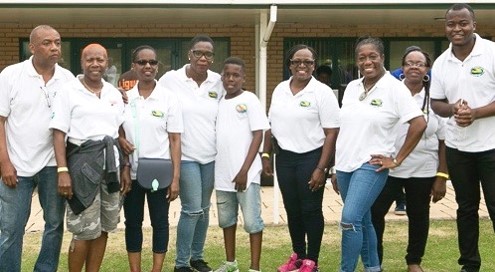 We need volunteers to assist in all our projects! Volunteering with FOTC gives an opportunity to gain new skills, experience and learn from qualified professionals.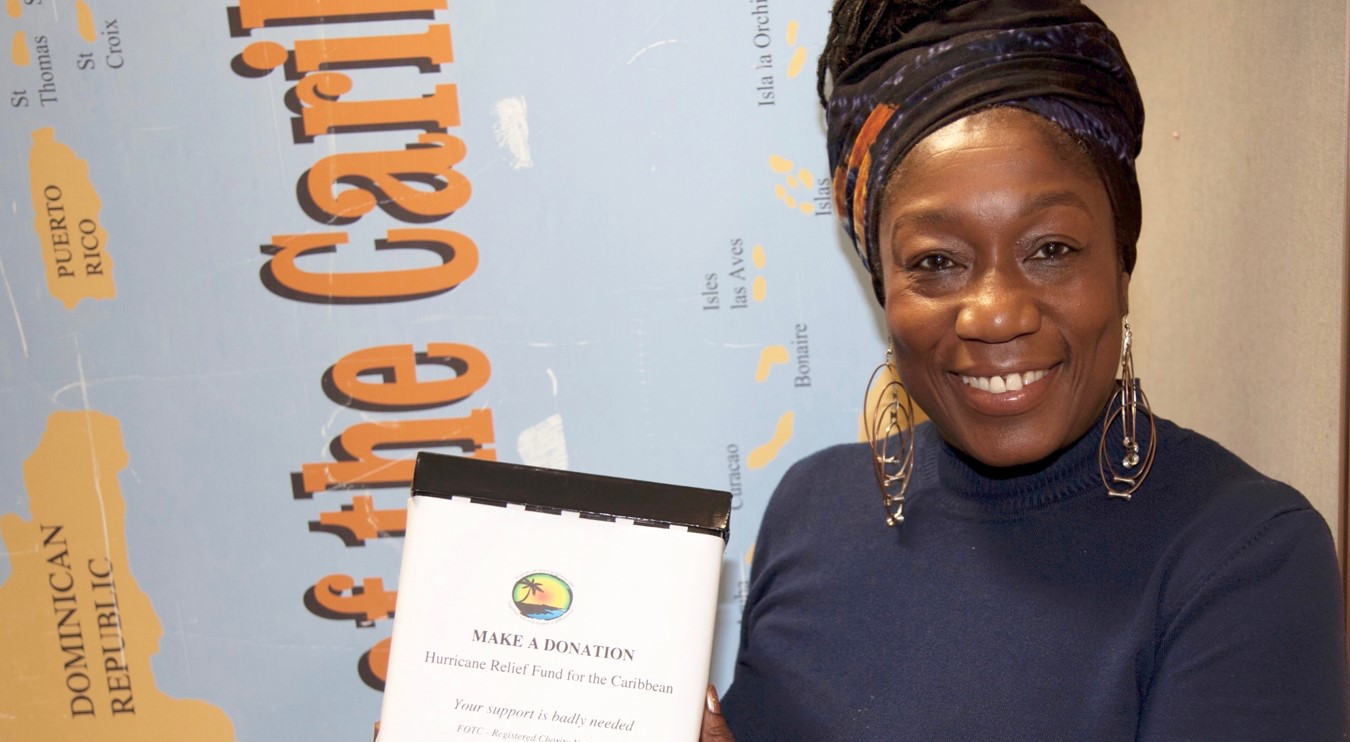 All funds raised go towards funding our projects and towards us continue to share our culture with Milton Keynes and the wider community. All donations are tax deductible. FOTC is a registered No.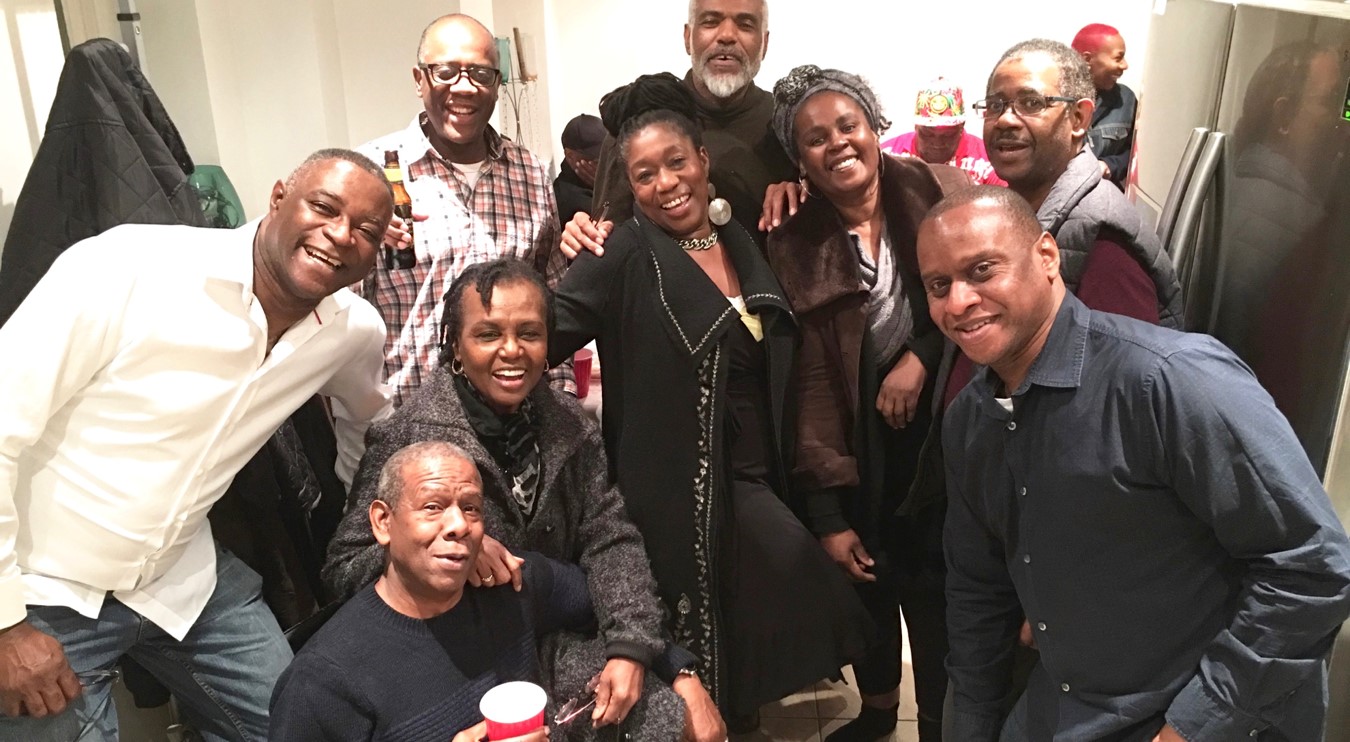 Every charity needs new members in order to be vibrant and active. New members introduce new ideas, bring fresh perspectives and will enable us to extend our reach in the community. Most of all… have fun!