FOTC Celebrating our history and diversity
Milton Keynes is becoming one of the fastest growing diverse community in the UK.  This is due to the influx of its residents from different background and culture.   It is therefore important that FOTC be the fore-runner in celebrating and showcasing the rich cultural heritage of our people, recognizing those in the past who have made great achievements and those who are alive and making huge differences in their community and the world at large.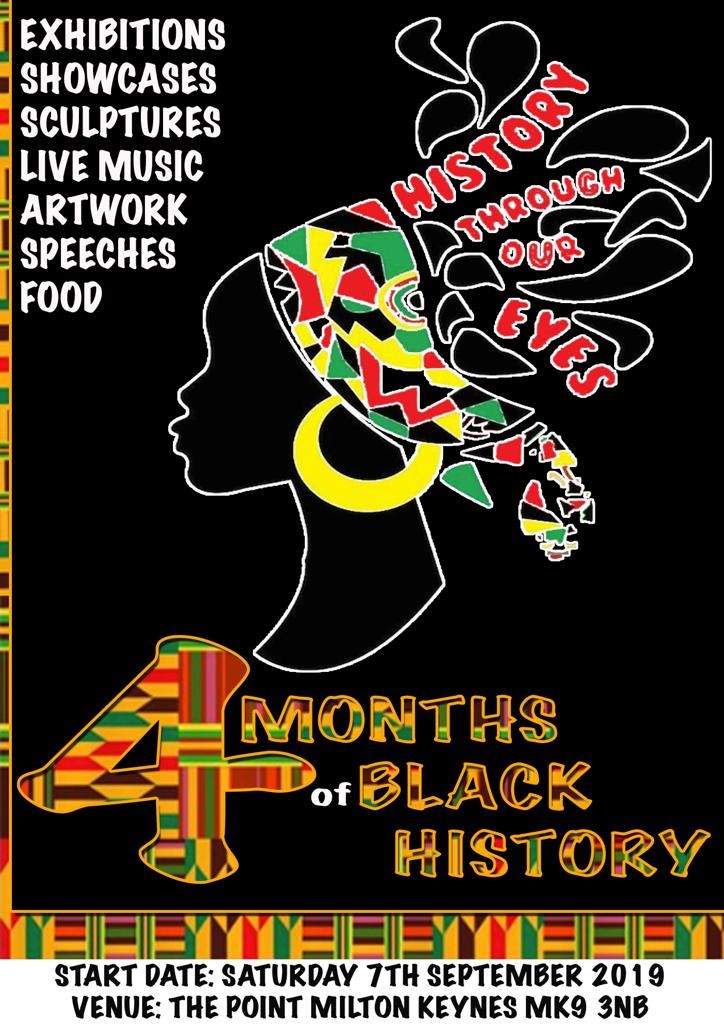 4 Months of Black History  from
7th September 2019 
to 7th December 2019
The Flirtations and Yasmin will be performing live this Saturday at the Point, Central Milton Keynes @ the opening of the Black History Months of Exhibitions. Start time is 6pm.