FOTC Celebrating our history and diversity
Milton Keynes is becoming one of the fastest growing diverse community in the UK.  This is due to the influx of its residents from different background and culture.   It is therefore important that FOTC be the fore-runner in celebrating and showcasing the rich cultural heritage of our people, recognizing those in the past who have made great achievements and those who are alive and making huge differences in their community and the world at large.
Black History Exhibition 2023
Milton Keynes Museum - September to December 2023
We are thrilled to announce our upcoming Black History Exhibition, scheduled for September 2023 in Milton Keynes. This event aims to celebrate the rich heritage, achievements, and contributions of African people worldwide. Through a captivating display of history, culture, and art, we will highlight the remarkable individuals and pivotal moments that have shaped our civilization. The exhibition will serve as a platform to foster understanding, promote diversity, and inspire conversations that transcend generations. We invite everyone to join us in this journey of discovery, reflection, and appreciation as we come together to honour the past, celebrate the present, and envision a more inclusive future. Stay tuned for more details on this enlightening and impactful event.
Exhibition opens on 10th SEPTEMBER FROM 10.30AM, MUSEUM CLOSES AT 4.30 PM MONDAY TO FRIDAY, AND SOME WEEKENDS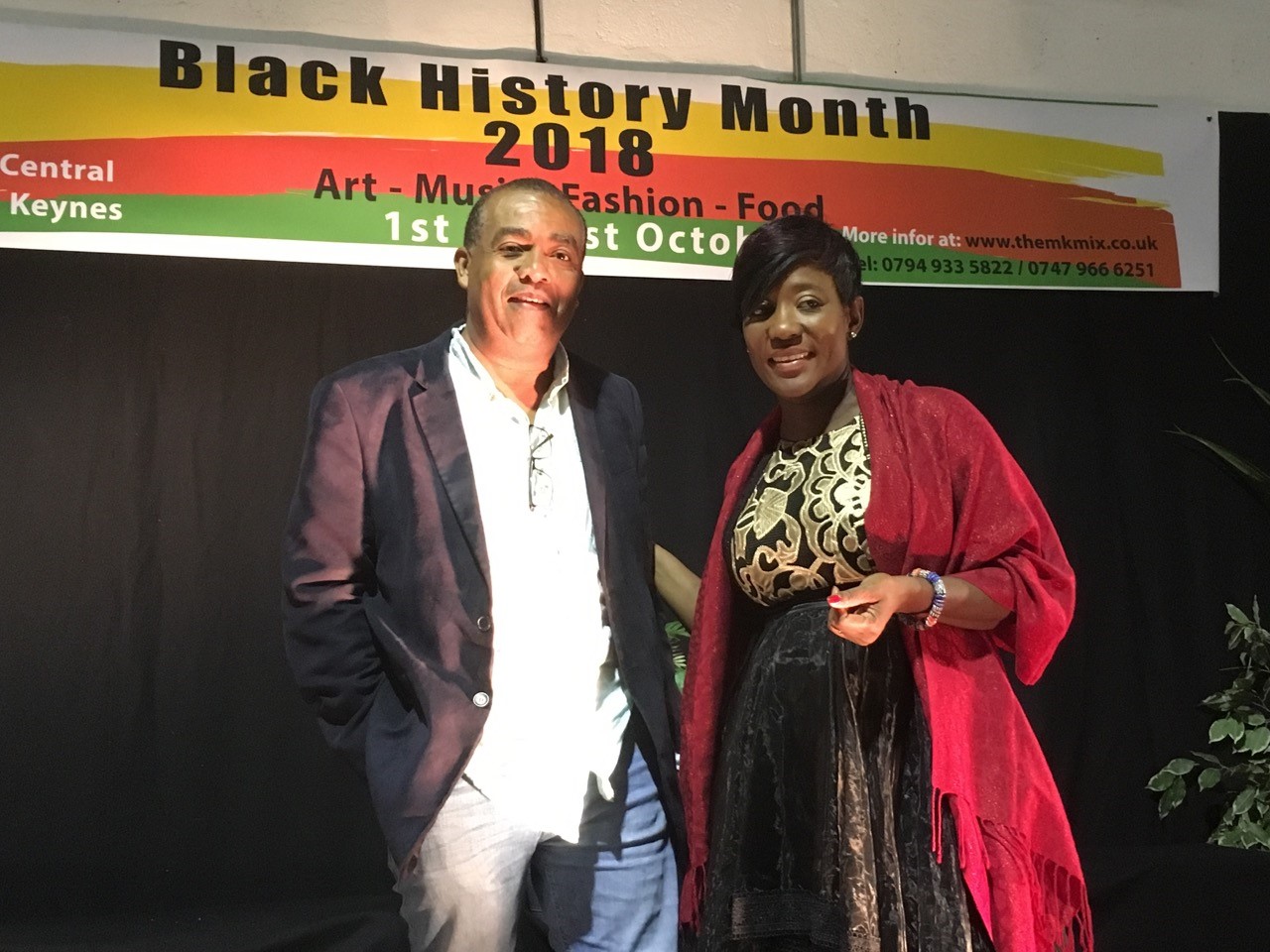 Slide 5
Slide 5 - copy - copy - copy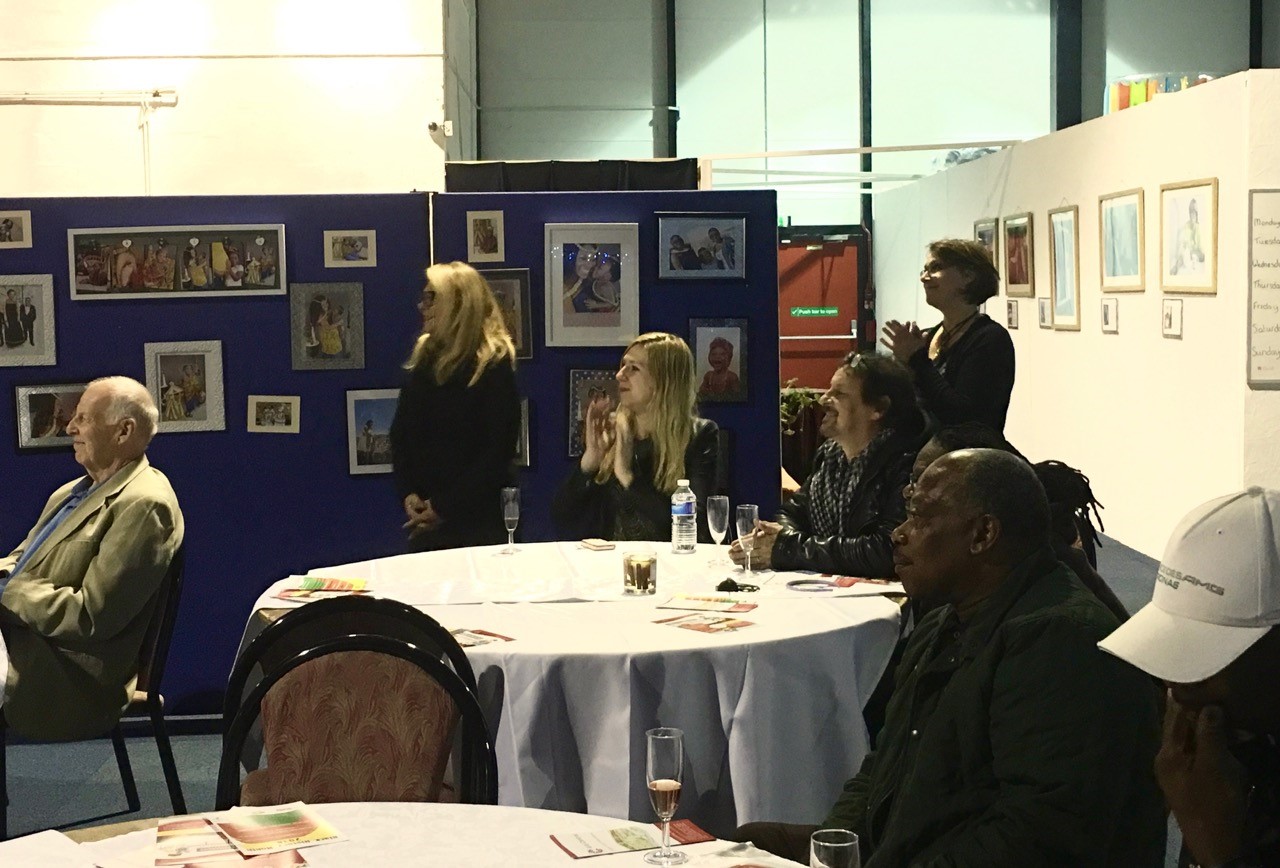 Slide 5 - copy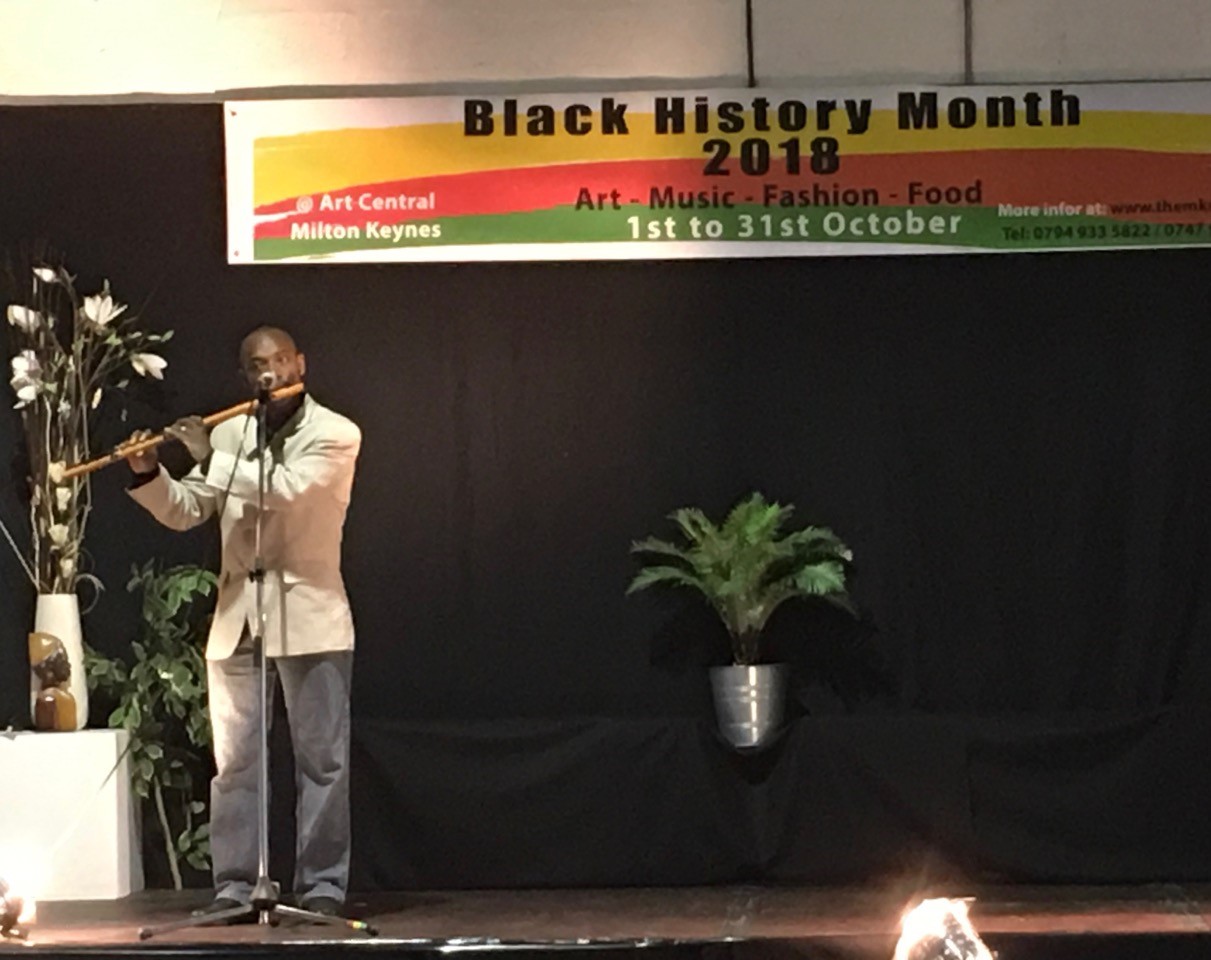 Slide 5 - copy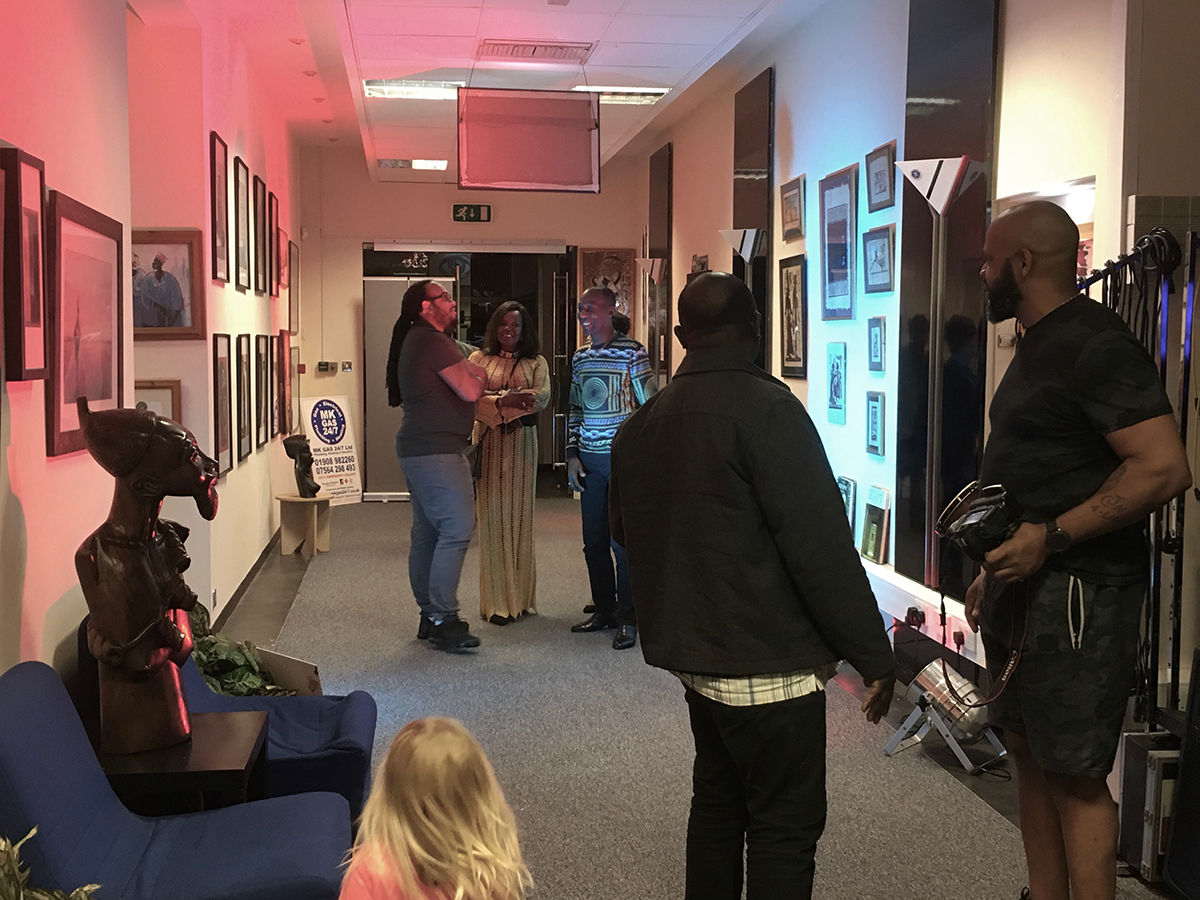 Slide 5 - copy - copy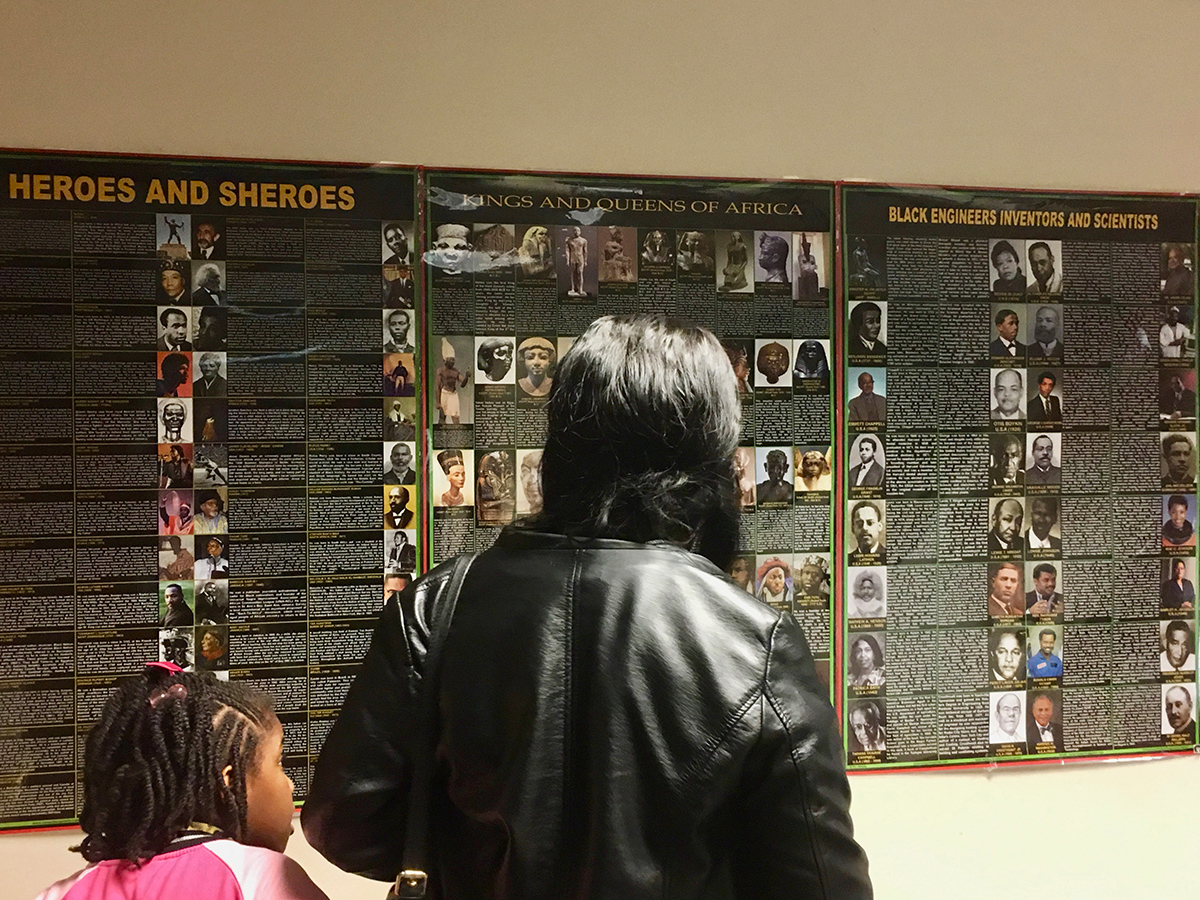 Slide 5 - copy - copy - copy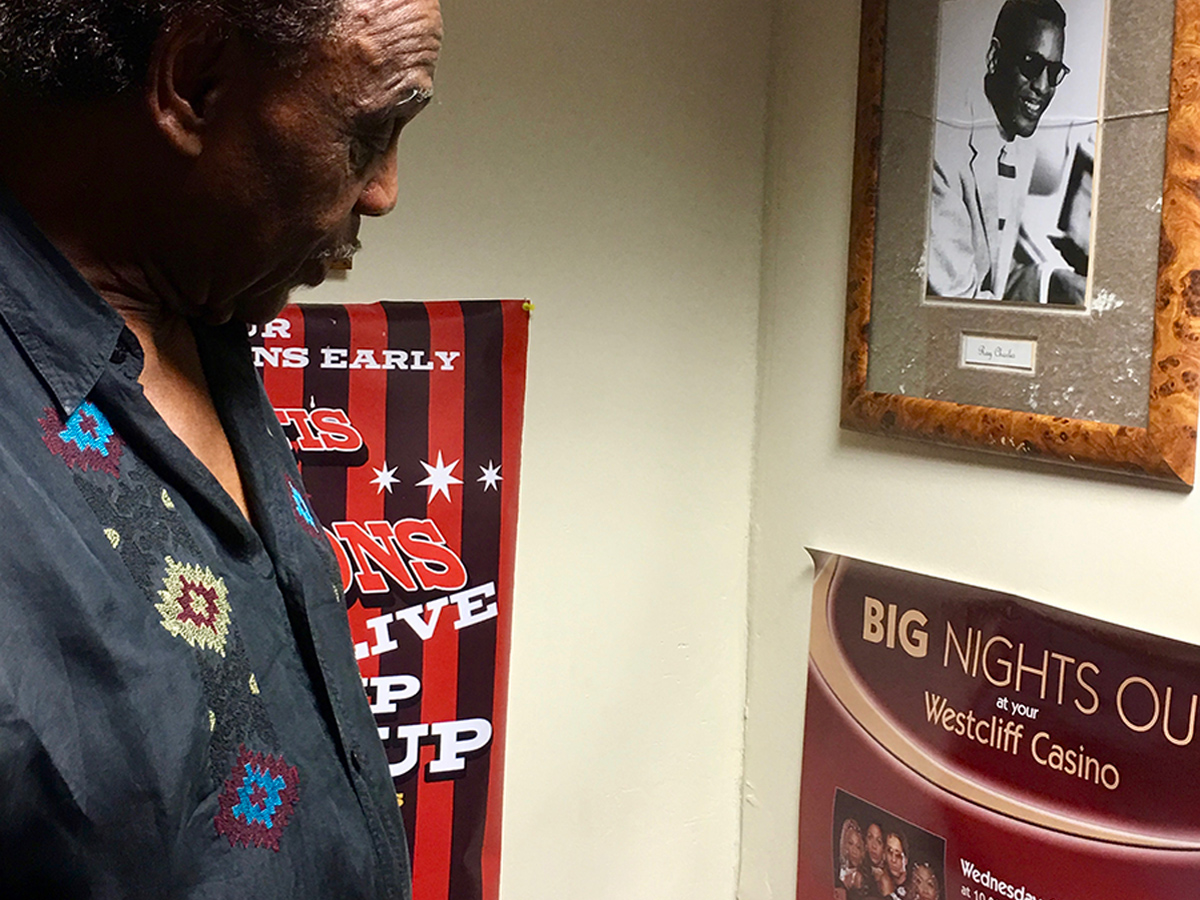 Slide 5 - copy - copy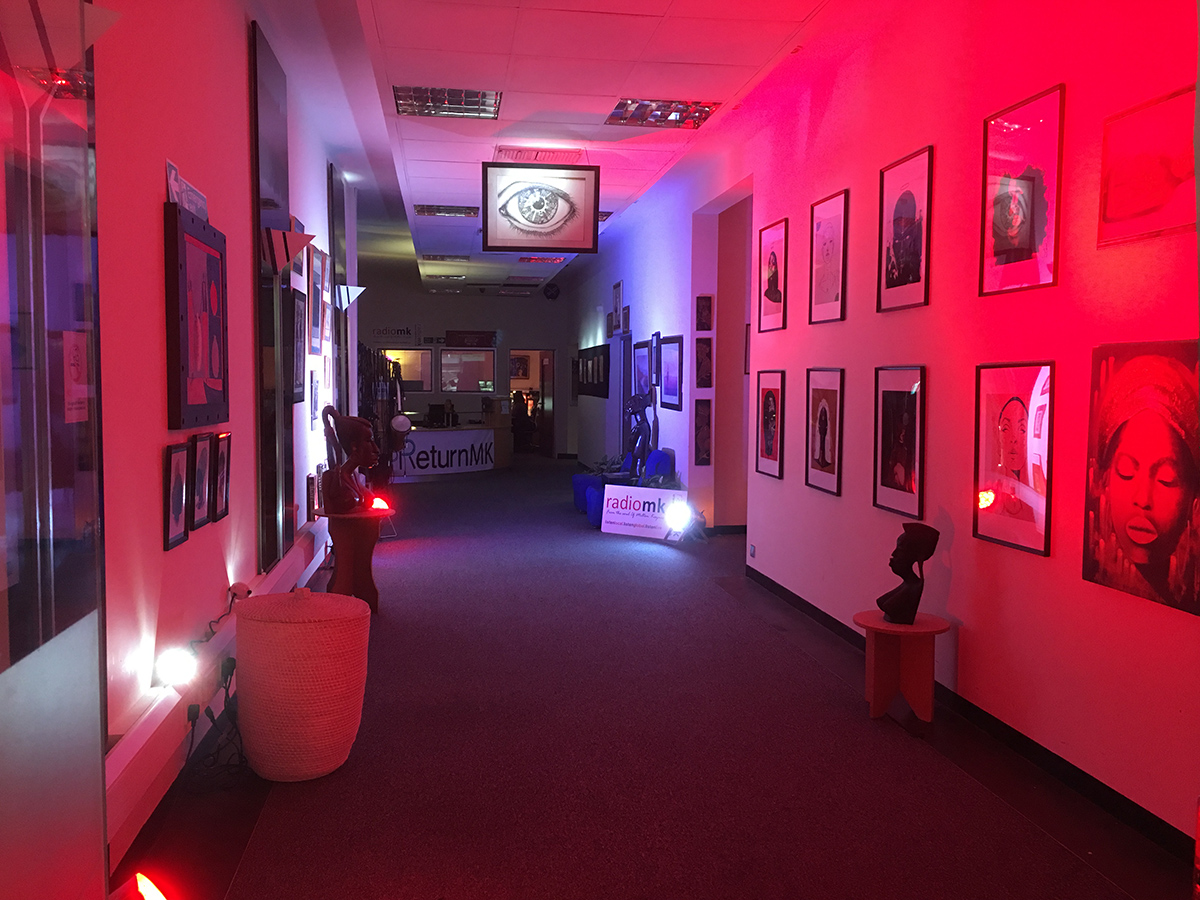 Slide 5 - copy - copy - copy
Art, Culture & Business Exhibition
Award Ceremony Gala Dinner
4 Months of Black History September to December 2023