Slide 1
EMS The Education Arm of F.O.T.C.

Friends of the Caribbean (F.O.T.C.) is a registered charity in Milton Keynes. Celebrating their 10th anniversary in 2017 . One of their main initiatives is a Supplementary Education Program. EMS /English Maths Science is the educational arm of F.O.T.C., EMS is able to provide superb tutoring services and excellent resources to students in the Milton Keynes community at reduced rates.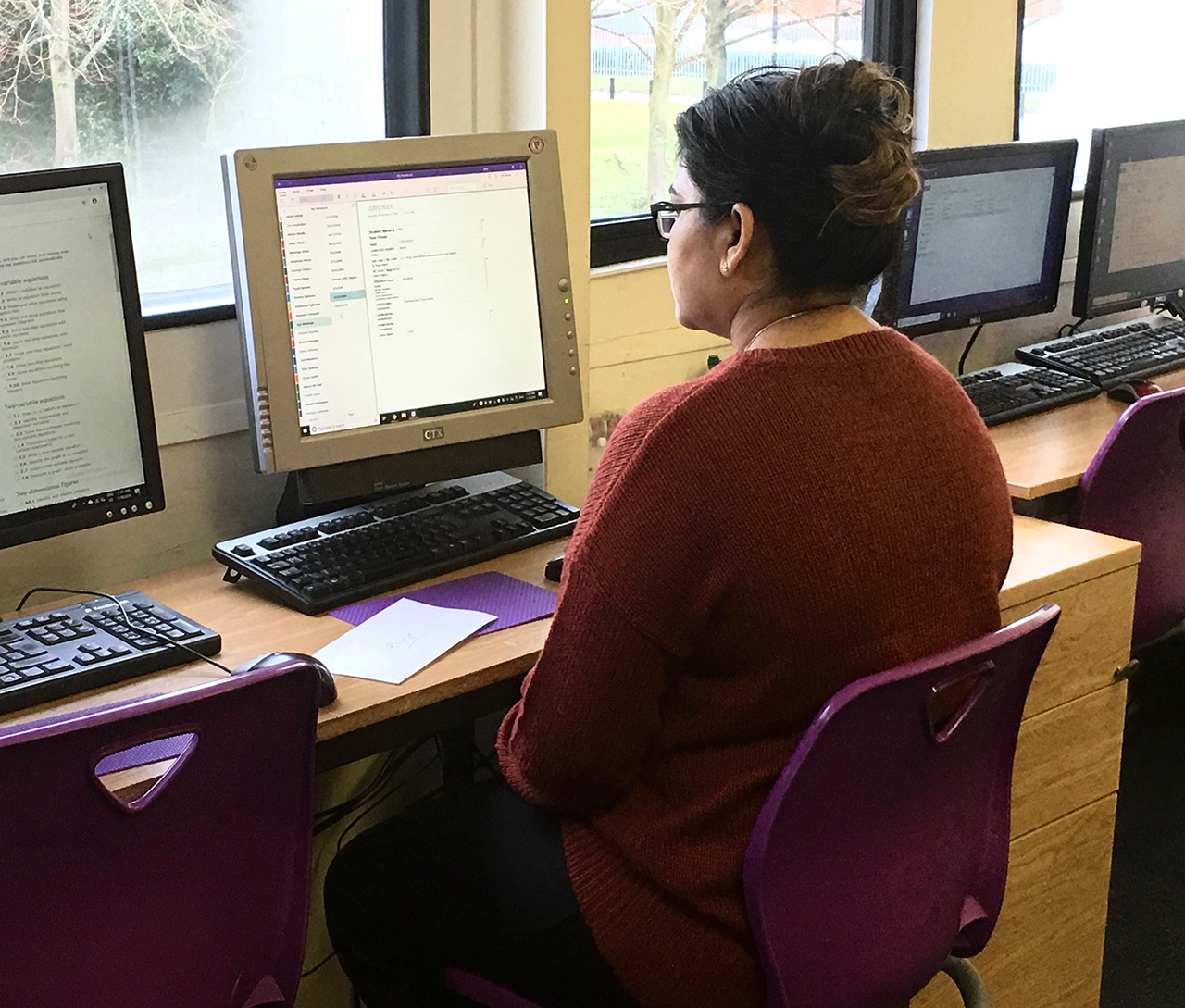 Slide 5 - copy - copy - copy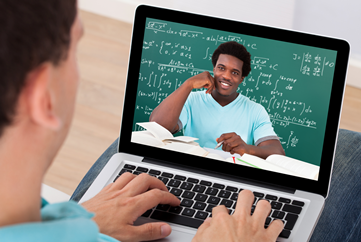 Slide 5 - copy - copy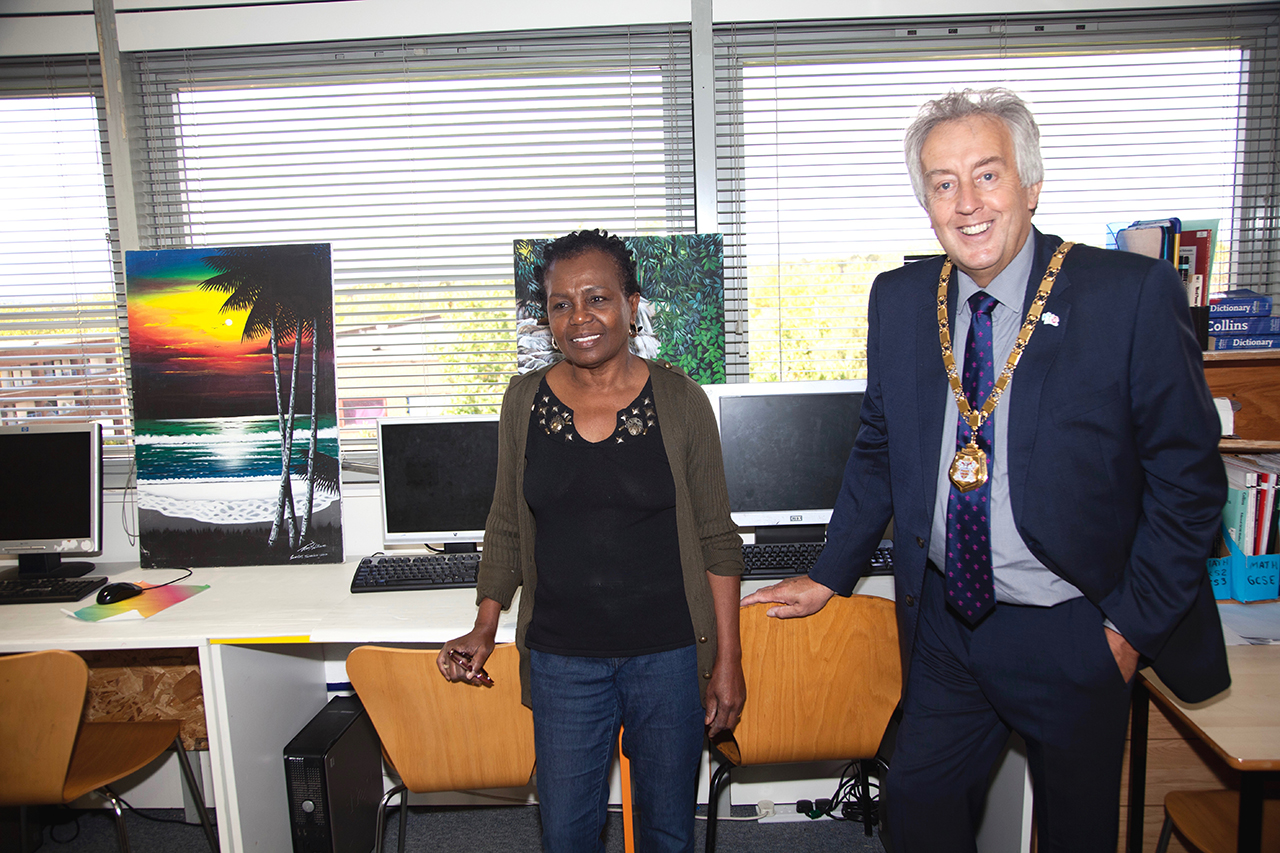 Slide 5 - copy - copy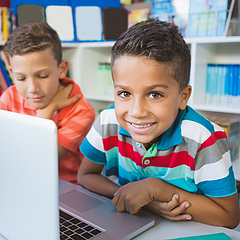 online student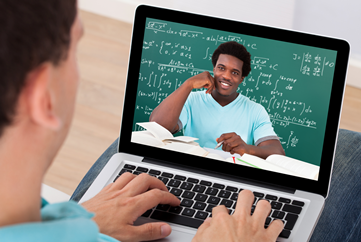 Online_Teaching_a level student 360 x 240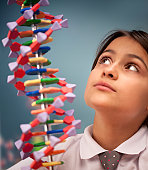 student DNA (1)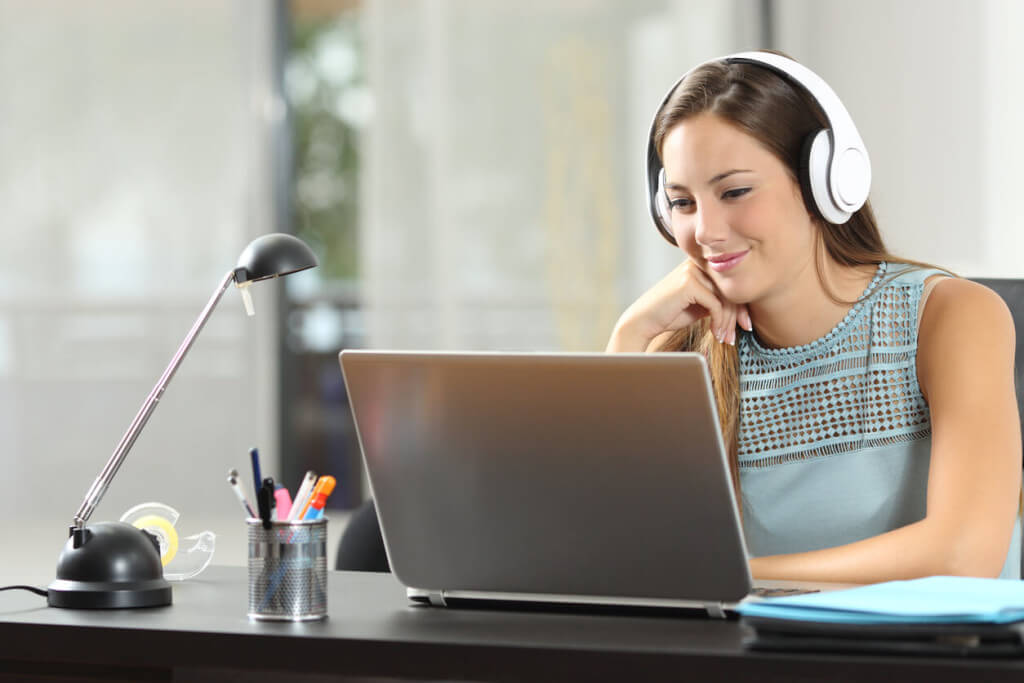 300 x 250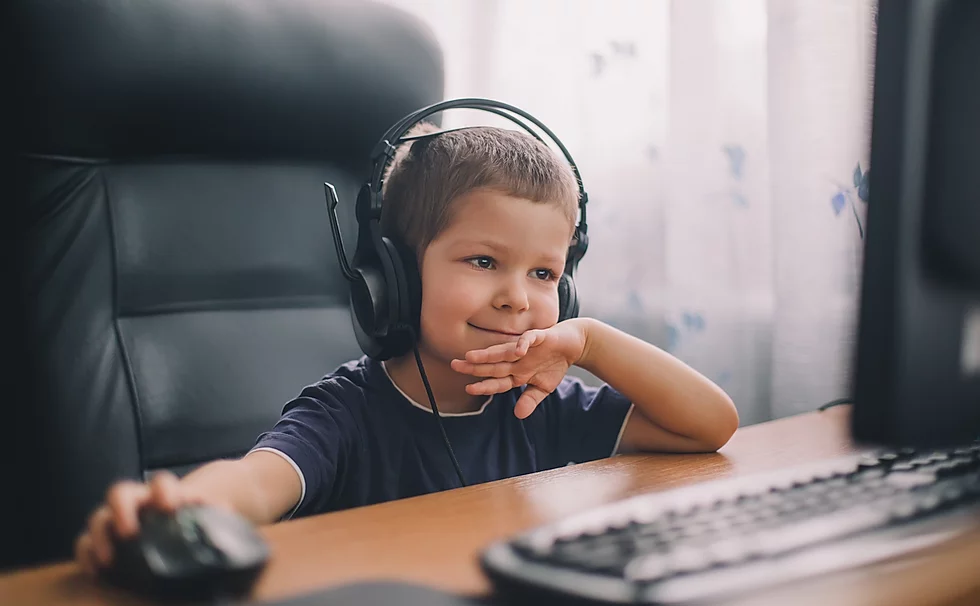 young onlie student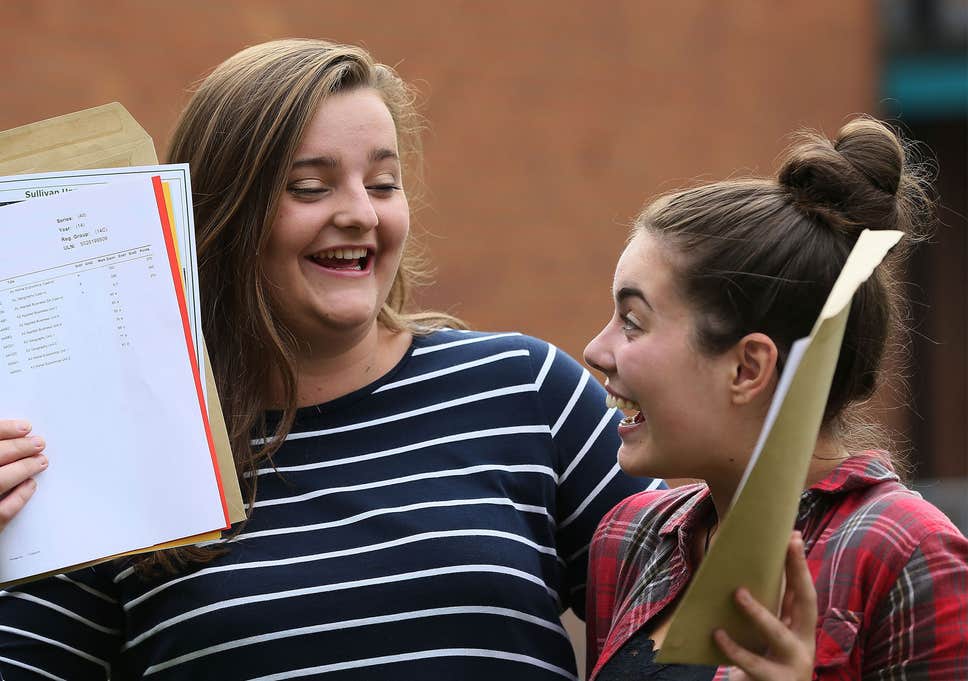 exam results
students-in-purple-2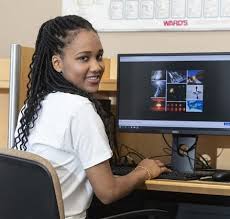 online girl student
science teacher
Cheerful Indian Girl Student Erasing Mathematics Problems from G
Slide 1
EMS Tutoring provides a small group setting supported by one to one attention. Our English courses are aligned to the National Curriculum and tailored to every child's individual needs, from KS2 to GCSE A' level. Our trained teachers and tutors provide tailored guidance to address the particular areas of difficulty faced by each individual student.
Our qualified teachers and tutors are experienced in training pupils to obtain good grades in Maths and to pass the GCSE exam. They will assist your son or daughter in being better prepared to face the 11plus and KS2 to GCSE A' level; Maths classroom tests and exams.

EMS tutoring employs effective ways that can really make a difference in your child's understanding of Chemistry, Physics, Biology, at KS2 to GCSE A' level. Our attention to detail and receptiveness to the unique needs of each student ensures success in these challenging subjects.

11plus Entrance Exam success requires a strong foundation in core Maths and English skills. We prepare students for Buckinghamshire's Secondary Transfer Testing (formerly the 11+) for pupils who will be joining Year 7 in September 2019). We provide all testing and practice resources needed to guarantee success.
Slide 1
EMS Tutoring Milton Keynes, provides superb one to one tutoring assistance, helping students pass exams and significantly improving their academic grades in 11plus, KS2 to GCSE 'A' level, English, Maths and Science. We are not a franchise operation, but a local community charity group helping students from the local schools.
EMS' students obtain excellent results in 11 plus & GCSE A' level, English, Maths and Science. We'd love the opportunity to tutor your child and show why our exceptional service sets us apart from the rest of the field.
Slide 4
"I was referred to EMS by the parent of one of their students. My daughter has always struggled with maths. After being tutored at EMS for 7 months my daughter's attitude and aptitude towards math has greatly improved. She recently surprised me with a remark 'maths is easy' she said. I was shocked. She will be taking her GCSE exams in a few months. Thank you EMS".

Slide 4 - copy
"I found out about EMS Tutoring with a quick Google search, and I couldn't have been more fortunate. They were fast, friendly, and super professional from the moment we got started."