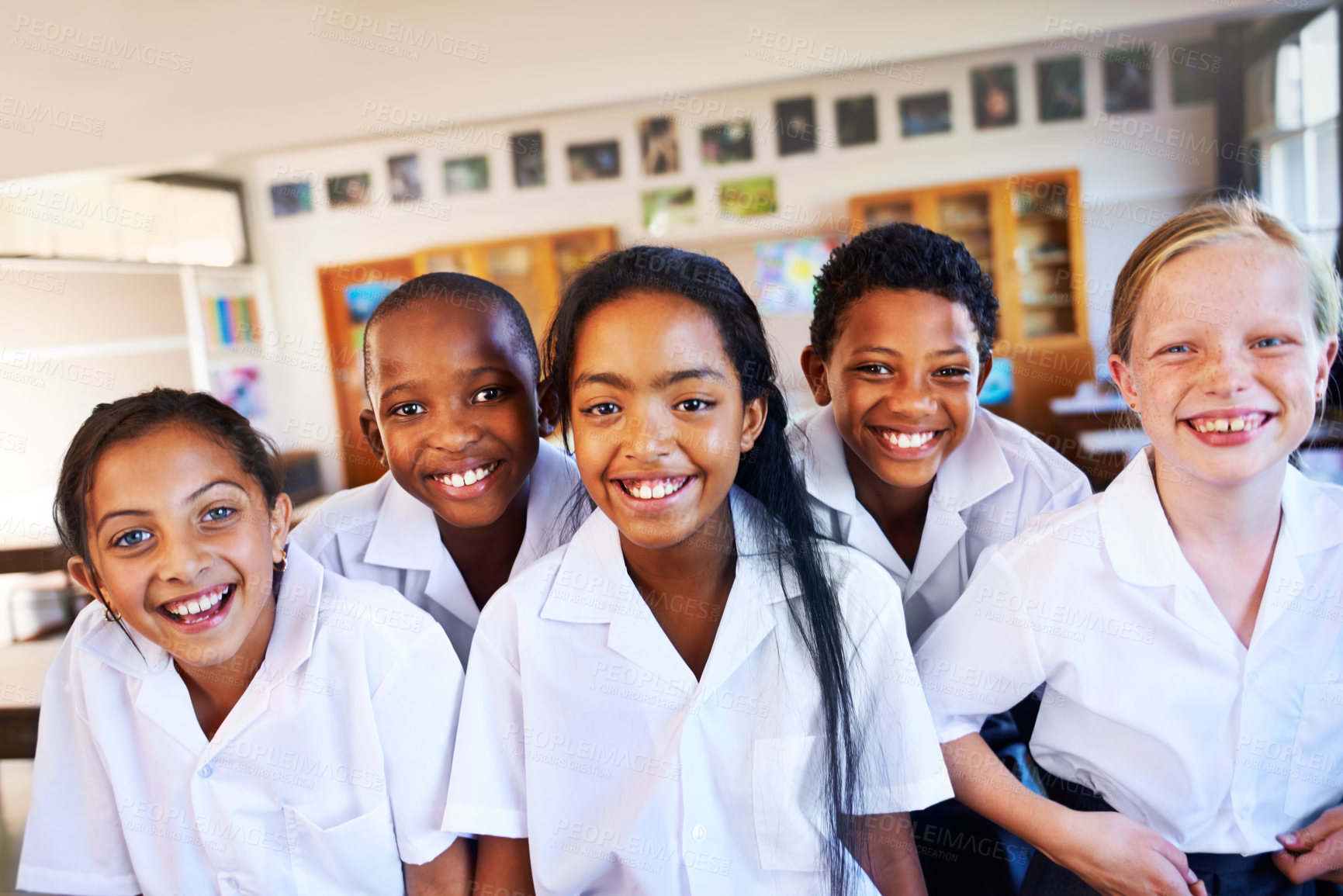 Registered Charity #1142821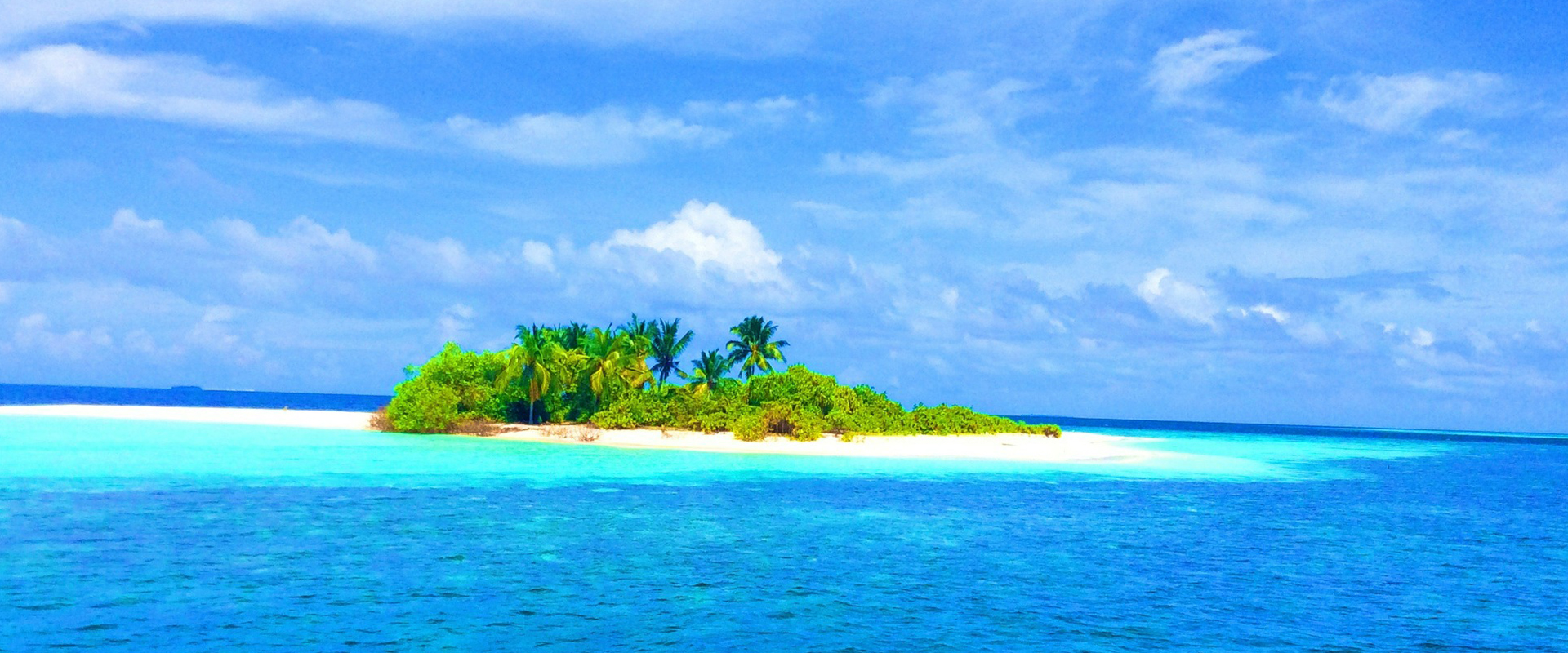 A local charity established in 2008 and gained charity status in 2010, whose primary objective is to promote…
Support and promote wellbeing within the Milton Keynes Community, particularly of Caribbean heritage…
Financial donations to: Diabetes UK, Willen Hospic, Haiti Earthquake Appeal, Prostate Cancer UK…
Black Exhibition of History 2019 Concert – Saturday, October 12, 1pm – 8pm – BH Sound Stage
Black Exhibition of History 2019 Play – Saturday, October 19, 7:30 pm – BH Theatre
Black Exhibition of History 2019 Fashion Show – Saturday, October 26, 7pm – 10pm
Black Exhibition of History 2019 Lectures – Saturday, November 2
Caribbean Christmas Party – Saturday 21, December – Holiday Inn CMK
THERE ARE SO MANY WAYS TO GET INVOLVED
We need volunteers to assist in all our projects! Volunteering with FOTC gives an opportunity to gain new skills, experience and learn from qualified professionals. 
All funds raised go towards funding our projects and towards us continue to share our culture with Milton Keynes and the wider community. All donations are tax deductible. FOTC is a registered No.
Every charity needs new members in order to be vibrant and active. New members introduce new ideas, bring fresh perspectives and will enable us to extend our reach in the community. Most of all… have fun!